Tightening of Siege raises concerns of a Humanitarian Disaster in Gaza
Recent escalation in tensions between israel and armed factions in #Gaza has raised fears for the worst with the besieged strip enduring consecutive nights of airstrikes by israeli warplanes and drones.
On August 12, israel banned fuel imports into Gaza, banned fishing off Gaza's coast, and closed the Karam Abu Salem goods crossing – cutting off deliveries of fuel to the territory's sole power plant.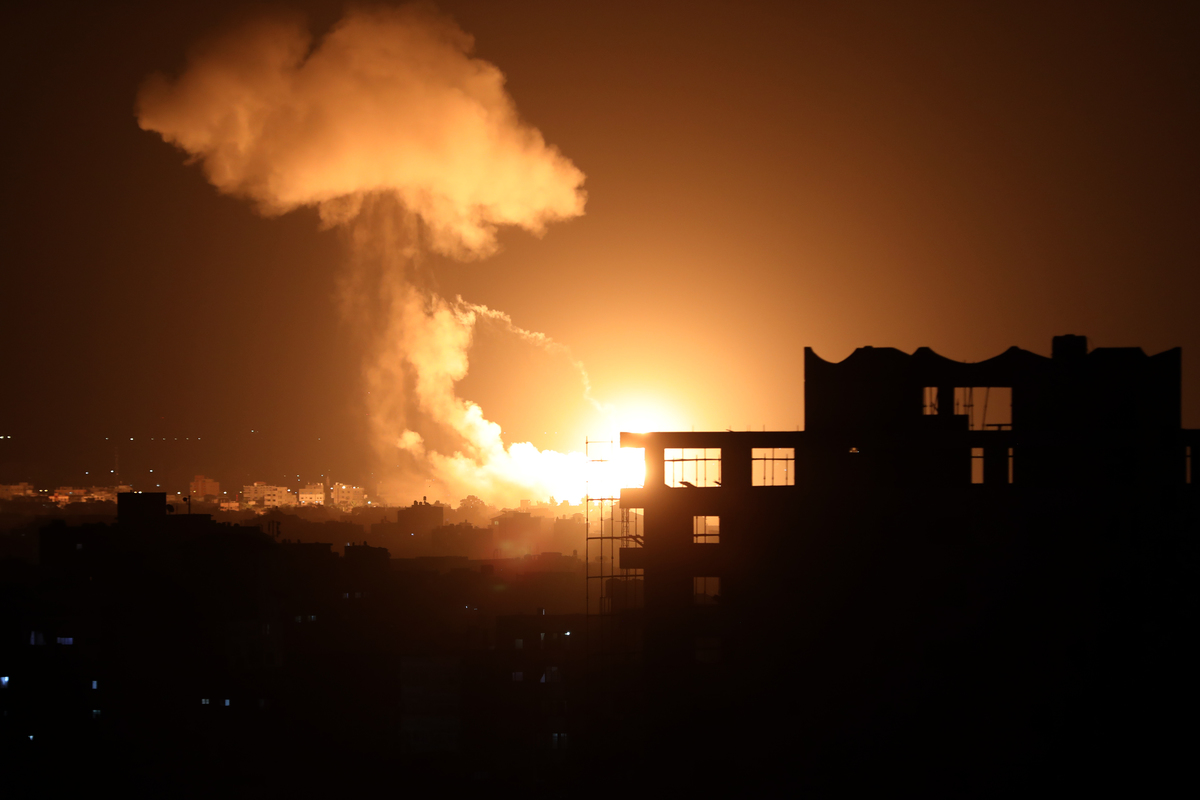 Power had already been in short supply before the shutdown, with consumers having access to electricity for only eight hours a day. That will now be just four hours a day using power supplied from the israeli grid.
Humanitarian NGO's have warned that halting Gaza's only power plant would create problems in the health sector. The reduction of the daily electricity supply from eight hours to three or four hours increased the burden on hospitals, which already operate precariously in Gaza.
Gaza Has Become "Unlivable"
Gaza is one of the world's most densely populated areas, with more than 5,000 inhabitants per square kilometre. The high population density, the economic blockade (which restricts the movement of people and goods into and out of the territory), high levels of poverty and insufficient services make it exceptionally difficult for people to earn a living or access quality healthcare, water and education.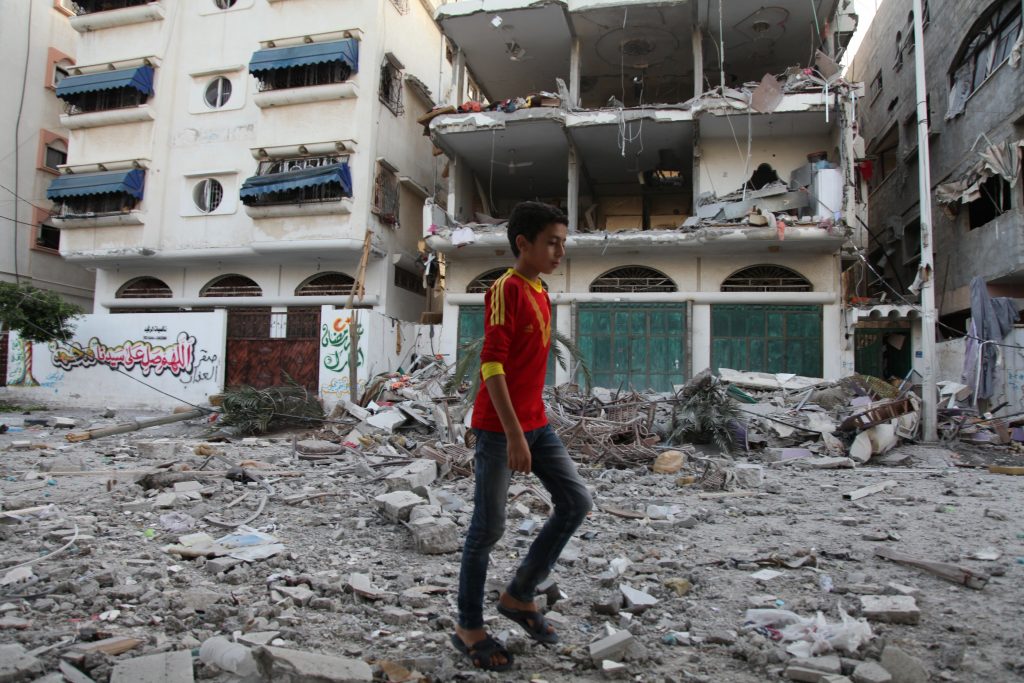 A 2012 UN report predicted the Palestinian enclave would be "unlivable" by 2020 if nothing was done to ease the blockade, which is proving to be accurate. Living under a protracted siege has caused unimaginable loss and suffering for the people of Gaza.
"For more than a decade, Palestinians living in Gaza have endured major escalations of violence and an imposed blockade from land, air and sea that has decimated the infrastructure, stifled economic growth and made living conditions unbearable.

The last thing Gaza needs at this point is more conflict. Islamic Relief calls on the international community to bring an immediate end to the violence and for the upholding of the 2014 ceasefire agreement, to prevent a humanitarian disaster."
Yusuf Mohamed, Islamic Relief  South Africa CEO
The Impact of 14 Years of Siege
Gaza is described by many Palestinians and humanitarian actors as the world's largest open-air prison, where approximately 2.1 million Palestinians are isolated from the rest of the world. 7 out of 10 Palestinians in Gaza are registered as refugees, many of whom are families who were forced to leave their villages in 1948.
The oldest children in Gaza have lived through three wars that have killed more than 3,800 Palestinians; of which more than 700 were children. Gaza has the largest unemployment rate in the world – 42% of the capable, adult population stand without compensated work.
4 out of 10 families struggle to acquire enough food. In Gaza, more than 830,000 Palestinians need assistance in the form of food or nutritional supplements.
98 percent of the water in Gaza is contaminated and undrinkable. The power cut will make it even more difficult for people to access water, which will lead to other environmental problems.
Islamic Relief is on the ground in Gaza and monitoring the situation closely
Islamic Relief has been providing humanitarian relief in the Palestinian Territories since 1994, and is the largest international humanitarian organisation on the ground now, in Gaza.
We are ready to respond should the current situation deteriorate further.
Donate today and help us save lives in Gaza