Every year harsh winters ravage vulnerable communities across the world. Children freeze to death in tents or lose their lives when their flimsy homes catch fire as they struggle to keep warm.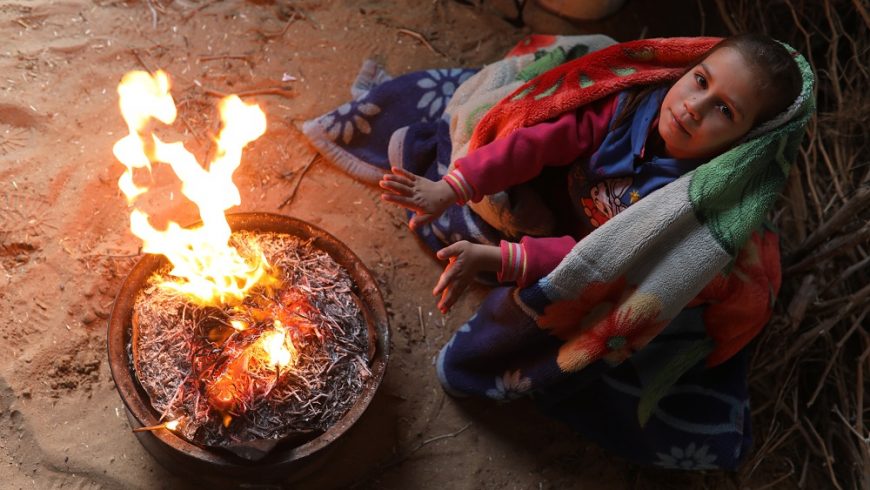 As the winter months creep in, storms and blizzards batter many parts of the Middle East and Asia. Millions of families face the stark choice of whether they will put food on the table or gas in their heaters. Temperatures regularly fall well below freezing while heavy rains and snowstorms overwhelm towns, villages and farms alike.
To make matters worse, people in these parts of the world are often ill prepared. Their homes are built for the scorching summer and the few items of clothing they own are simply not warm enough for winter.
Many families face dire conditions this winter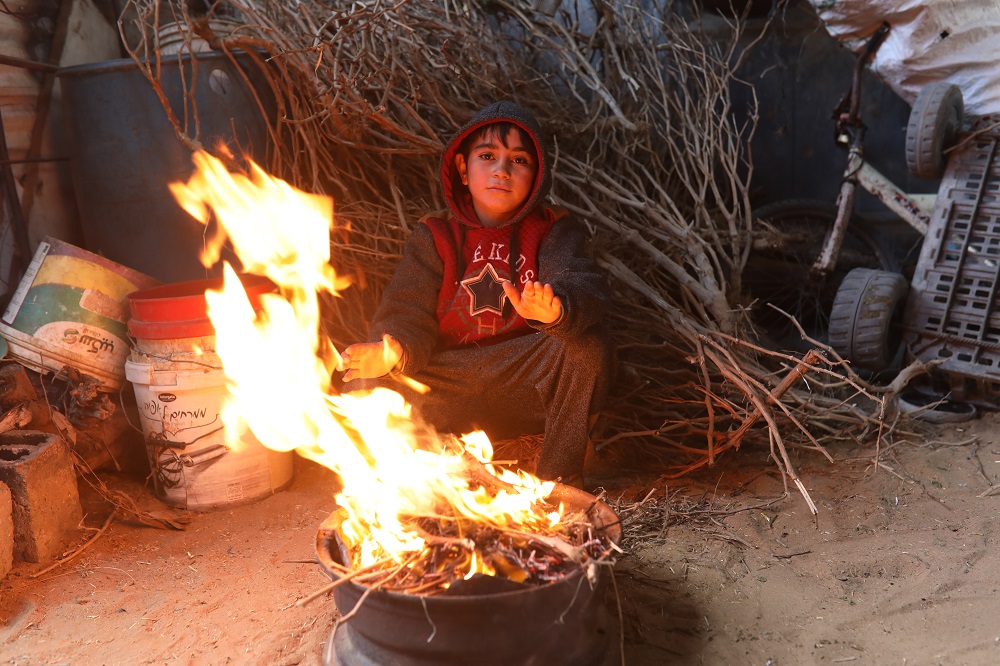 With displacement now at record highs, this winter threatens to be especially dire for many.
At the end of 2020, more than 80 million people globally have had to flee their homes.
Help Islamic Relief provide lifesaving support to vulnerable families this winter.
R 1 200 can provide winter aid in Syria.
R 1 500 can provide winter aid in Yemen.
R 2 000 can provide winter aid for Syrian refugees in Turkey.
R 2 500 can provide winter aid in Afghanistan.