Palestine: Dozens killed in airstrikes
Palestine is once again facing a dangerous escalation in violence, with hundreds injured in clashes. Israeli airstrikes on Gaza last night reportedly killed at least 30 people, including nine children. Islamic Relief condemns all violence against civilians and calls for respect for international humanitarian law.
Our sisters and brothers across Palestine right now are suffering from violent attacks.
After many years of conflict, Palestinians still feel unsafe in their own country. The economy has been damaged by political instability and constant conflict. The blockades cause chaos on a daily basis.
Islamic Relief is providing emergency medical assistance to help those most in need.
A third of the people in Palestine live below the poverty line. Thousands of families are struggling with financial hardship. Your donations can provide them with the help it needs. Donate now and help save lives.
Allah (SWT) tells us in the Holy Qur'an:
"Not a leaf falls but that He knows it."
With your support Islamic Relief can provide emergency medical assistance to those struggling due to ongoing conflict. Will you help them?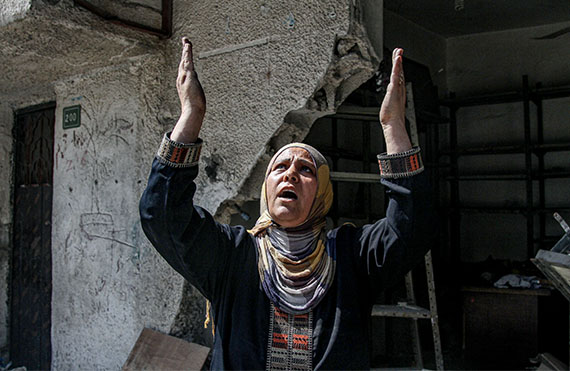 We've been working in Palestine since 1997 providing life-saving emergency aid and crucial nutritional, educational and psychosocial support to families in the region. Yet this is only possible with your ongoing support.
With your help, we can provide urgent medical assistance to Palestinians.
Please donate today.