Bangladesh Blog I – "It shouldn't be about charity, but about principles of fairness and justice"
A pleasant evening spent at Lotifa's with her extremely hospitable family meant that I didn't want to sleep. After all, it was only a few hours before we would embark on a unique journey. I was nervous yet excited about meeting some of the people who I had strived to raise funds for through Islamic Relief's mountain challenges over the years. I had so many questions: What would I see? How would I feel? How would I react? Was I the right person for this trip? I'm not sure why I had such doubts. I put it down to the fact that I was heading to a country which was the capital of climate change, and all my years as a volunteer, I had raised funds. But now it was time to campaign, act responsibly and truly bring people out of poverty. I felt tremendously honoured to be selected to visit our beneficiaries and see the life changing work of Islamic Relief. With these thoughts and the knowledge of the long flight ahead, I drifted off into what seemed a lengthy slumber.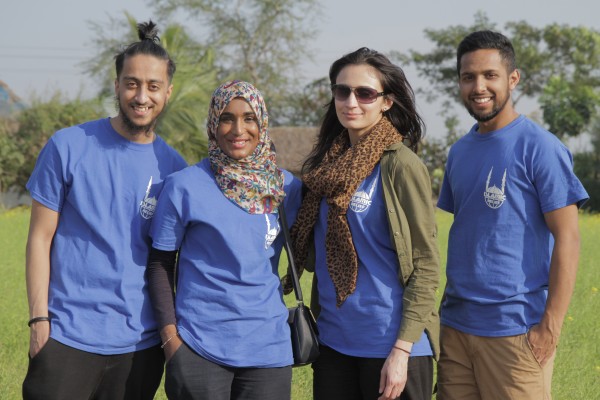 Friday 19th December 2014: Education Project
Following a long and tiresome delayed flight, we arrived in Dhaka, greeted by Helal, our driver from Islamic Relief. Although we had 2 hours to rest, a power nap of 20 mins was sufficient before I refreshed myself and left with the group to meet the team at IRB. We met with Shabel, Country Director who spoke about the challenges the country faced, as well as the long term projects they were working on. To read statistics when sitting at home is one thing, but to see mass poverty is another, I was left speechless. Bangladesh has a population of 160 million, of which 30% live under the poverty line (£1/day). That's 50 million people in extreme poverty!
Surrounded by the deadly sea, Bangladesh, a low lying country, is prone to many floods, storms and cyclones. It is estimated that 30 million people are at a risk by 2040. As the atmosphere heats up, there are more disasters predicted. I sat there amazed at the specialist and expertise knowledge shared, but felt saddened at the fact that we have had a part to play in such catastrophic disasters. Developed countries have an obligation to reduce carbon emissions as Bangladesh is the country at the receiving end. After all, it shouldn't be about charity, but about principles of fairness and justice.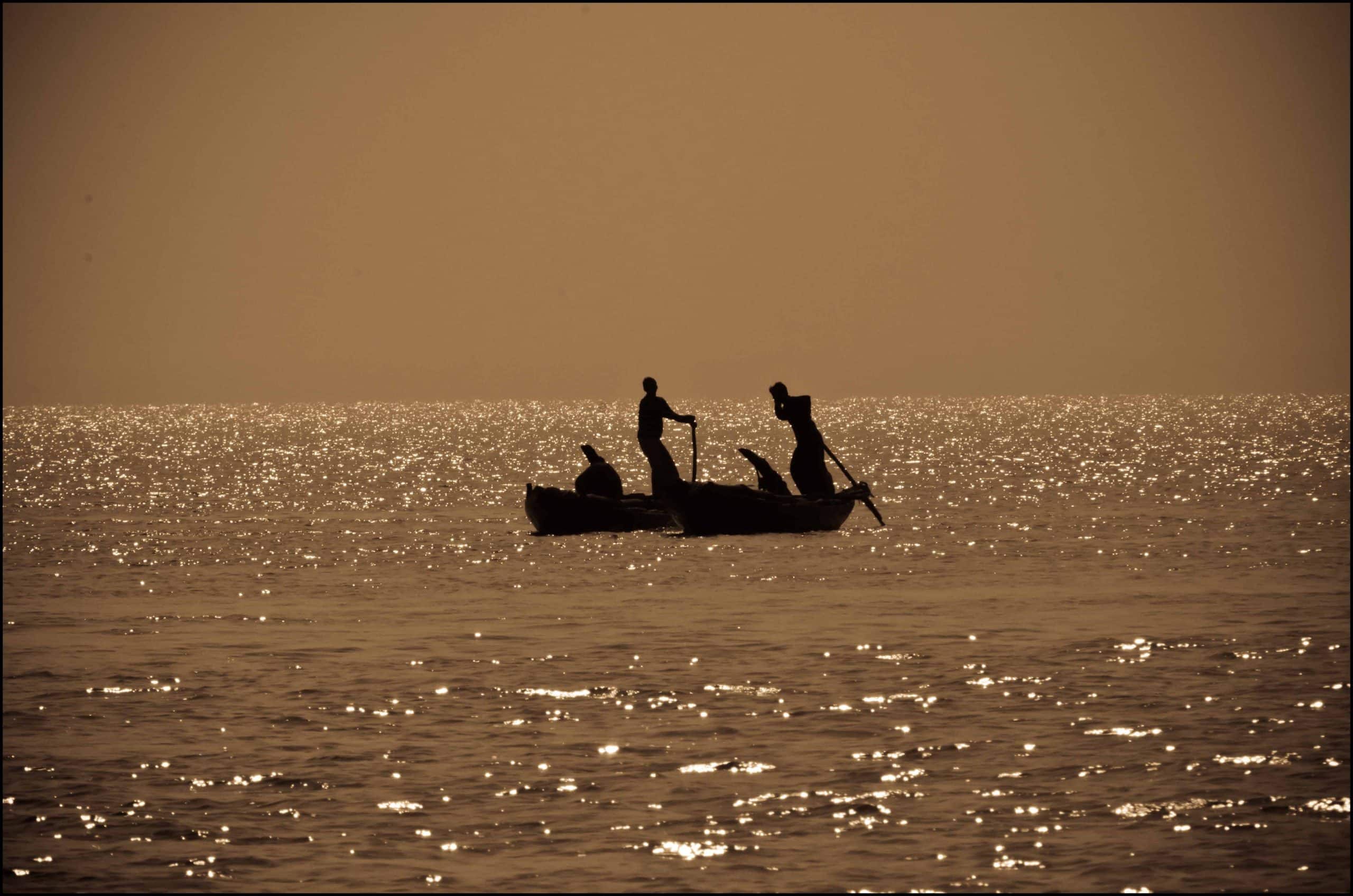 After this eye opening meeting, we had the honour to visit the underprivileged basic education for girls; a project funded by Charity Week. These girls, aged 7-12, shared their hopes and dreams about becoming future lawyers, engineers and doctors – and appreciated deeply the opportunity to go to school and learn. Raw emotions were apparent in their voices; one young girl began to cry because she wanted the school to continue past the three year programme so that she could fulfil her dreams. At this point, I had a lump in my throat – although I didn't understand the Bengali she spoke, the message she tried to convey was clearly evident.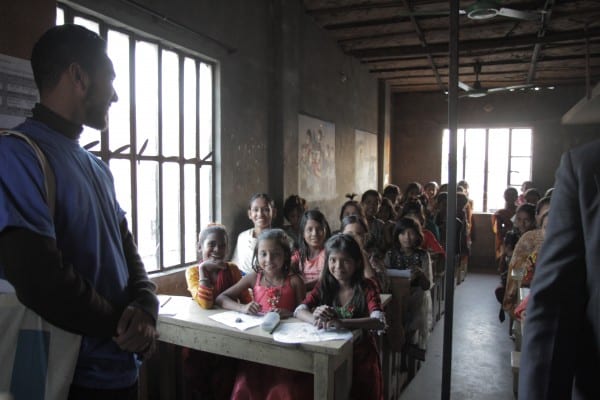 Next, we visited the homes of a couple of students: Saadia, Tammanna and Afshana, whose parents were eager that the basic education programme continued. They shared dreams of their daughters going far in life so that they could lead a better quality of life. This was heart-rending, as these parents, like any other, simply wanted the best for their children; however poverty was a hindrance to such dreams. When I compared the passion of these students with some of the students I had taught, I realised that their thirst for knowledge had purpose and meaning unlike some students in the UK who didn't give much importance to their education.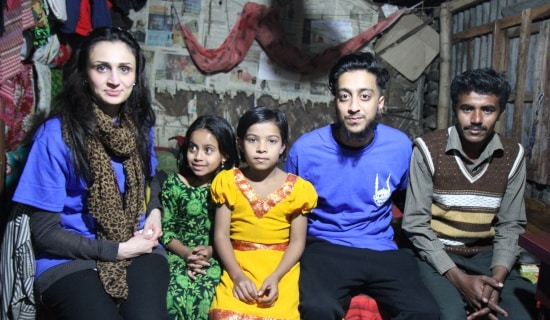 As Nelson Mandela said: "Education is one of the best ways to escape poverty." The education that Islamic Relief is providing these young girls is a passport for them to achieve greater heights and freedom from poverty.
– by Madiha Shah