Islamic Relief welcomes Ramadan – Share Your Relief
Ramadan is a time which Muslims all over the world anticipate eagerly. While those who haven't experienced the holy month might find the idea odd – 19 hour fasts in the UK this summer perhaps don't sound like something to look forward to! – the increased periods of devotion and worship, and the spirit of community and generosity, are beautiful blessings which make all the hunger and thirst worthwhile for millions of Muslims.
In our 31st year of service, Islamic Relief invited valued volunteers, supporters, community and faith leaders and special guests to celebrate our achievements and welcome in the blessed month in London.  This year we were also joined by worldwide acclaimed singer/song-writer, Zain Bhikha from South Africa, MP Zac Goldsmith and MP and Shadow Secretary for International Development, Mary Craegh.
Our guests were greeted by Remona Aly, journalist and host for the evening. She led the evening with great character, drawing on her personal experiences of working with Islamic Relief and community activism. She spoke of the blessings of Ramadan before handing over to our UK Director, Jehangir Malik.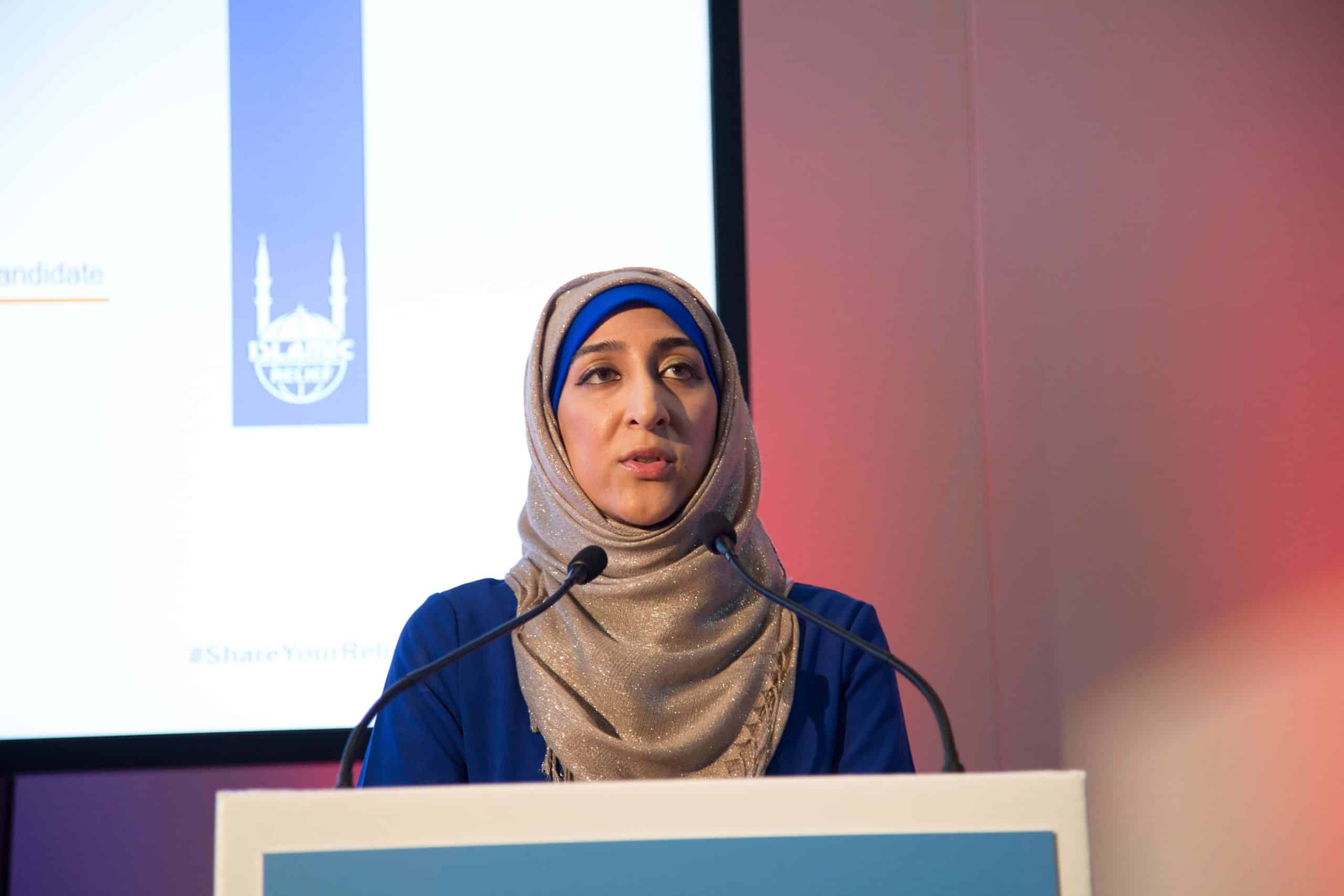 Jehangir spoke of our rich history of humanitarian relief,  asking the audience to think about what Ramadan would be like for the billions across the globe who have to go without. "These are the people that Islamic Relief exists to serve, 104 million of them in our 31-year history" said Jehangir. "These are the people at the heart of our message for Ramadan this year:  'Share your relief with those who need it most'." Jehangir spoke of the publication of a YouGov poll showing that much of the UK public have a hugely negative view of Muslims, with perceptions of terrorism and extremism at the fore. The results also suggest a decline in public sympathy for refugees, and a particular disregard for refugees from Syria and the Middle East. He said: "These findings are extremely worrying. Over 30 million refugees and others in the Middle East are in need of humanitarian aid, and the British Muslim community that is perceived so negatively in this poll gives with huge generosity to charities like Islamic Relief as we work to deliver that aid – particularly in Ramadan."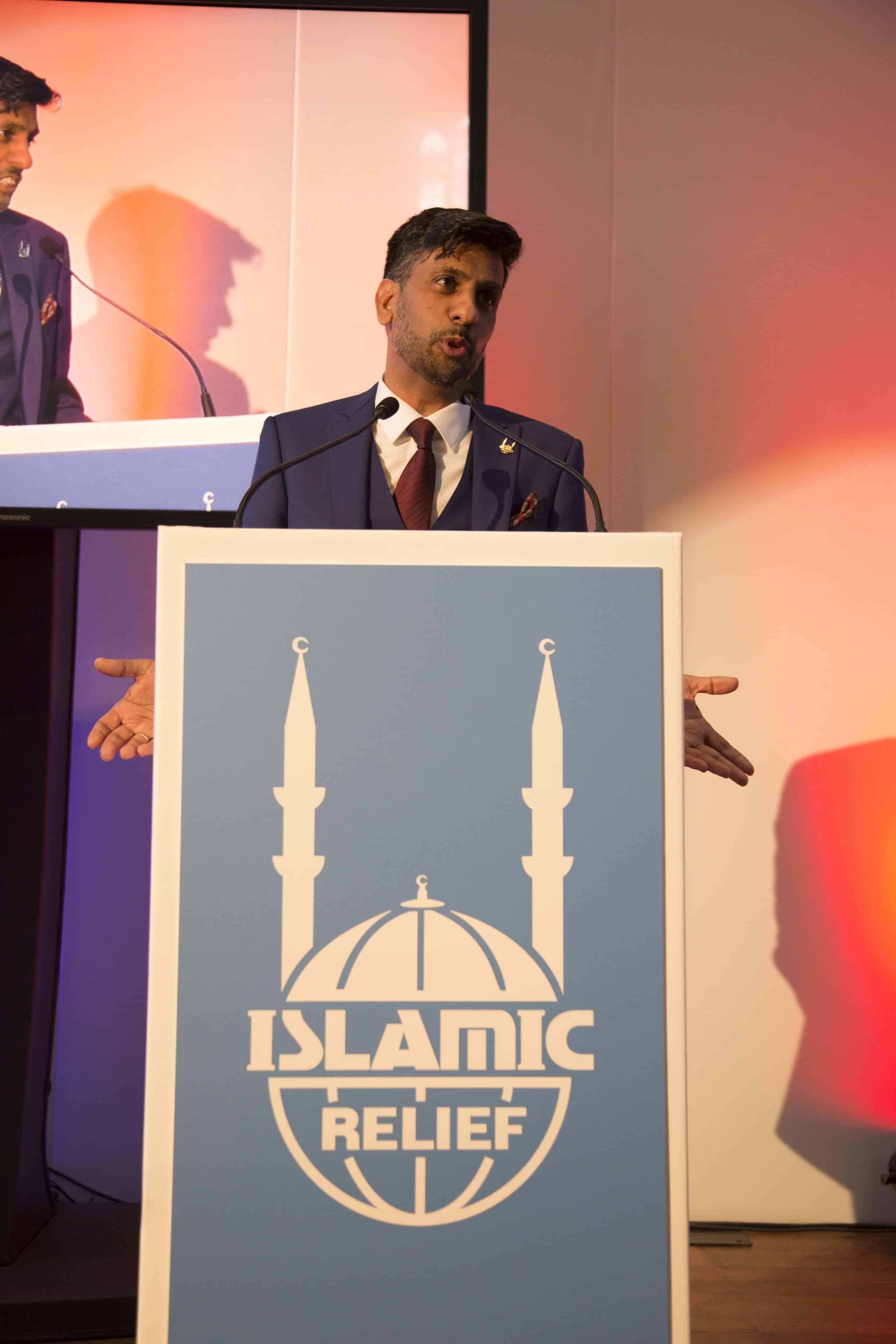 Zac Goldsmith, MP for Richmond Park & North Kingston was next to take the stage. Zac described Islamic Relief as a "dazzling organisation", complimenting the work of the organisation, especially those projects focussed on tackling climate change. He endearingly told the audience about his first encounter with the Qur'an at his sister's wedding in Pakistan, and spoke of verses in the Qur'an about the environment, which inspired him. Zac commended Islamic Relief's work at the grassroots level, as well as our capacity to raise huge funds, annually. For him, the ability to raise funds is secondary to the sensitivity and intellect used to invest in meaningful, positive and powerful projects in the way Islamic Relief does, globally.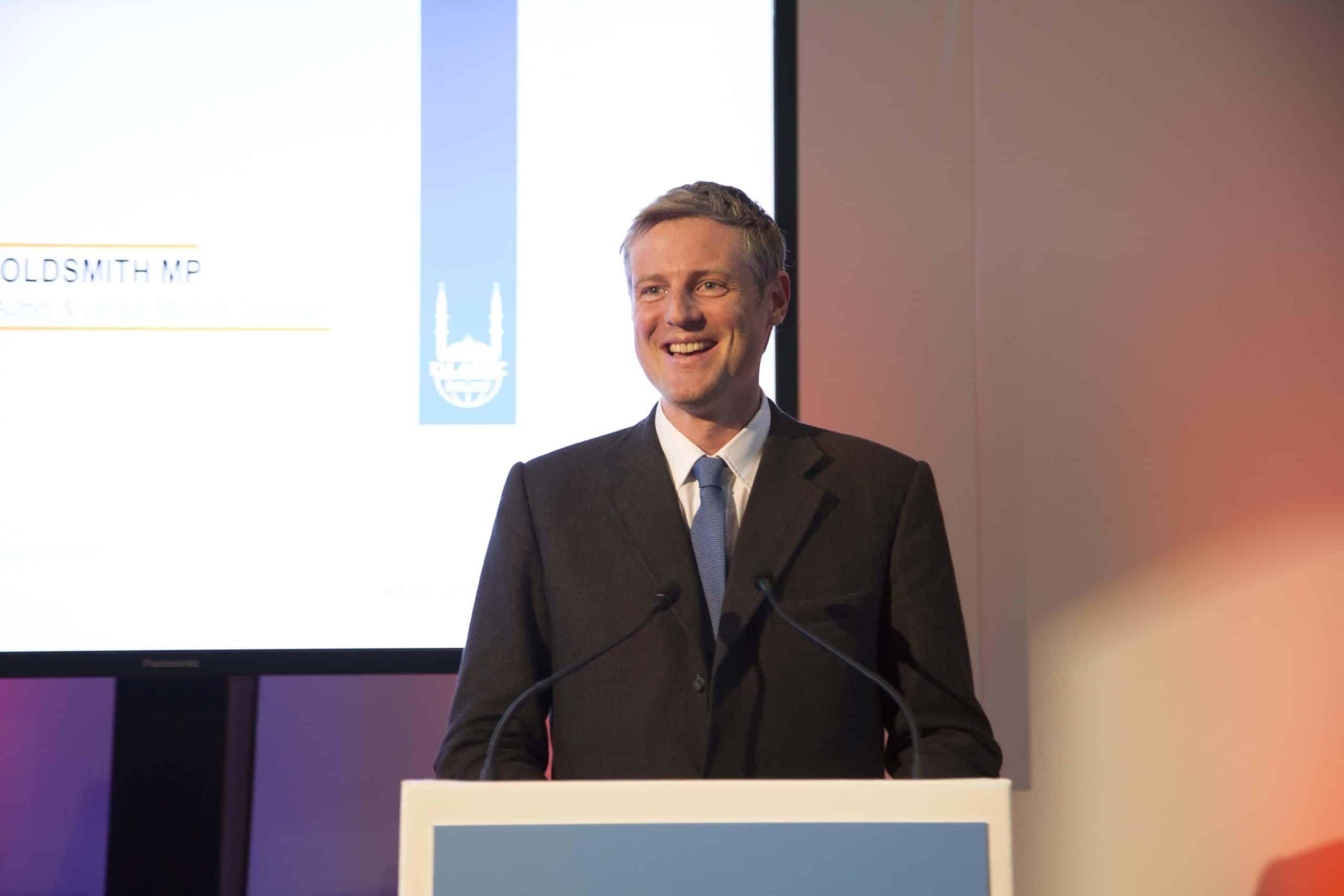 Following Zac was Mary Craegh, MP for Wakefield, and Shadow Secretary for International Development. Mary spoke with great zest about the contributions made by the British Muslim community. She reflected on the Rana Plaza collapse in 2013, asserting that "There must be no more fashion victims!" She praised the work of Islamic Relief, and reminded us all that 2015 is a great year and we have the potential to make real changes.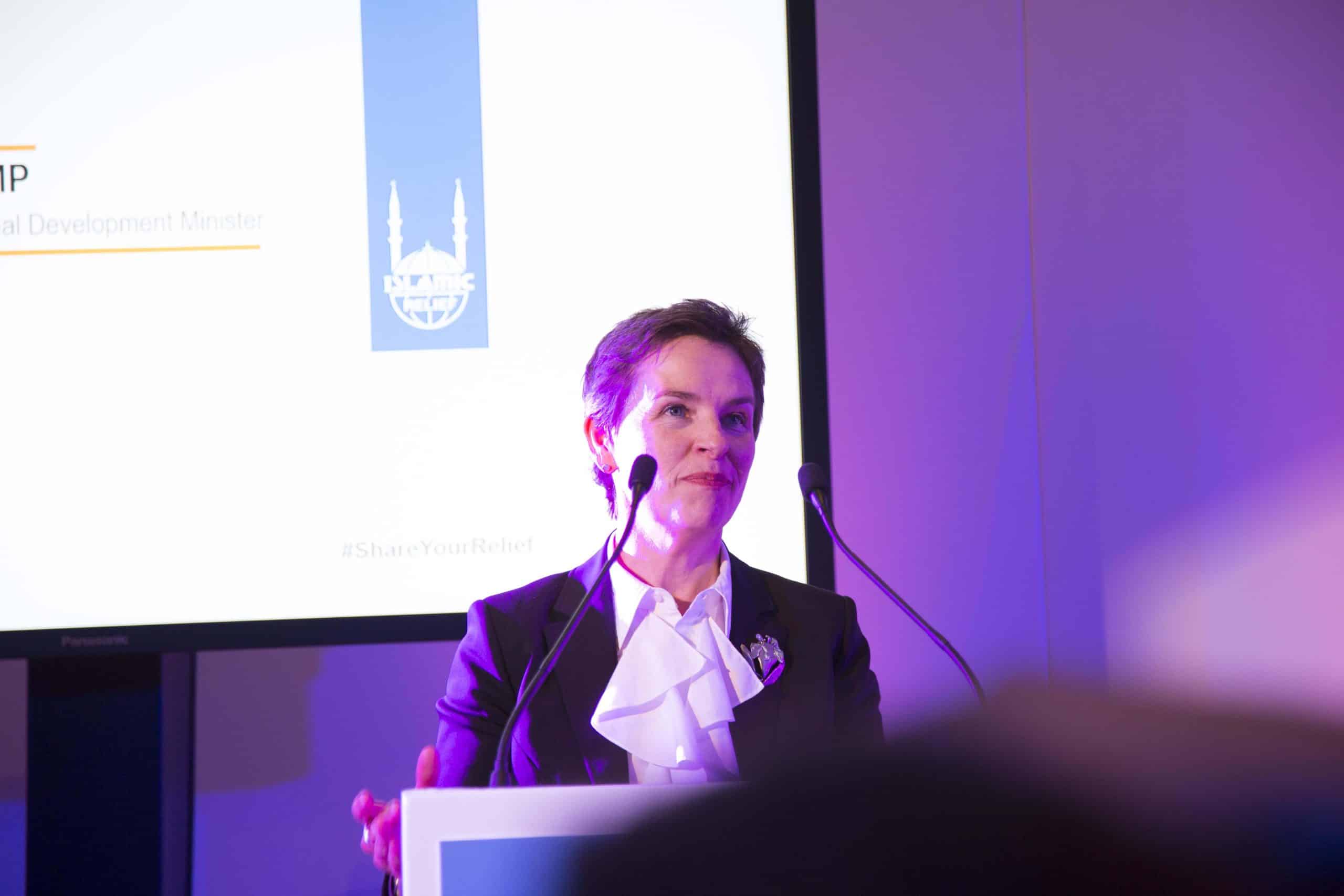 The evening also featured a passionate speech from one of our founding fathers, Dr. Hany El Banna. There was also an exciting announcement from Education Above All, where Al Jazi Hassan announced a partnership between the organisation and Islamic Relief this Ramadan. The evening also included heart-felt performances by Zain Bhikha, whose music added to a moving atmosphere, while his lyrics gave the audience the chance to reflect.
Volunteers from our fundraising sensation #Cakes4Syria were also in attendance, making sure to spread the word about how chocolate fudge cake could help change lives this Ramadan, and getting endorsements from Zac Goldsmith, Zain Bhikha and other guests. It was a great evening, with a hall full of inspirational people, and wonderful food.