Fish Farming & Vegetable Harvest success in Malawi
Regina Kamwendo lives with her three children in a 2-room, basic thatched house in Nyambi village, Machinga District. They rely on firewood for cooking, and their water supply comes from a nearby tap using a gravitational system, built by Islamic Relief.
 "Before Islamic Relief installed the water system, I used to walk long distances to get water" Regina tells us, smiling. She finds it challenging to provide enough food for her children, and often the children would go to school with no breakfast.  The children's health is also threatened by the fact that the closest clinic is a considerable distance from the village, and often Regina is unable to afford transport when the children are ill.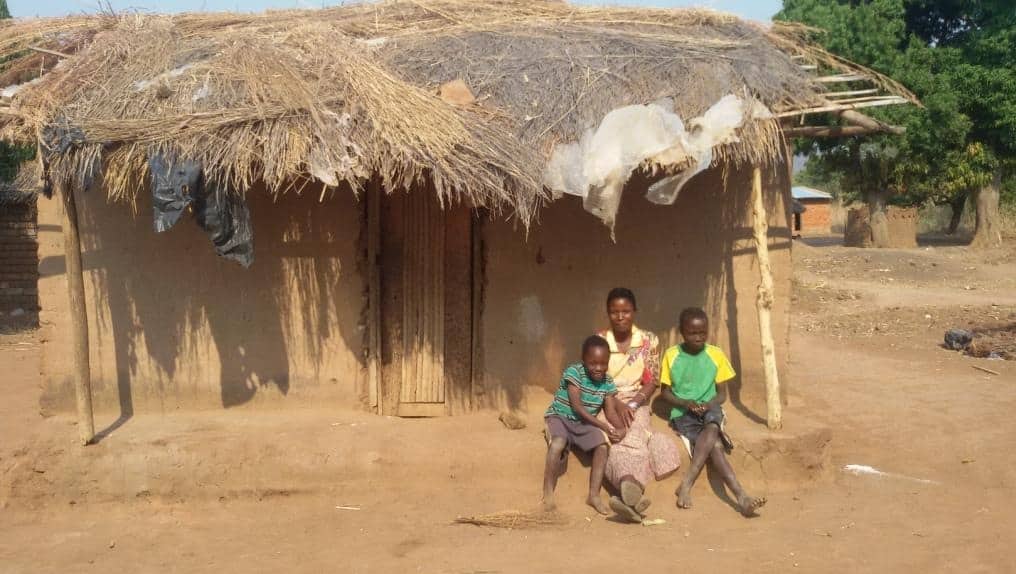 Regina is a member of the Fish Farming Committee (FFC) in the village and takes part in the Small Scale Fish Farming and Vegetable Production project. She says, "I used to get up early to go look for work to feed my children, now I have a place I go to work and earn some money for my family." 
Regina now earns money from the project by assisting with the construction of the fish ponds as well as from the harvest of the fish and vegetables.  "When we sell the fish, it benefits more people in the villages surrounding us as there is no source of fresh fish in our villages. The vegetable garden is making it easy for villages to get fresh vegetable nearby," Regina tells us.
As part of the scheme, six fish ponds have been built, most of them fully stocked and harvested. All six ponds will be stocked with a fast growing species of Tilapa fish which will ensure better harvest and more income for the local people. 120 Fish Farming Committees have been set up in the region, with 80% of the members being women. All committee members have been trained in fish farming and vegetable production by the Department of Fisheries and the Department of Agriculture.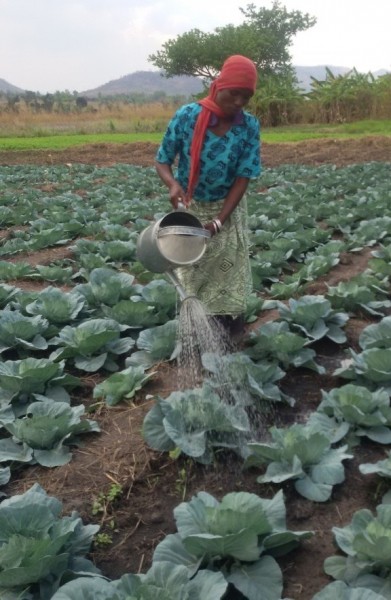 "My life has changed; the problems I used to have are no longer there, thanks to Islamic Relief." Regina has learned new skills in fish farming and vegetable production and she feels more empowered now as a single mother raising three children on her own.
Islamic Relief has been operating in Malawi since 2006. Islamic Relief is distributing food, improving water, sanitation and irrigation facilities. We are also working in partnership with local communities to improve livelihoods and increase their ability to cope with droughts.