On Monday, 3rd of September 2018 we received devastating news that our Wales regional Community Fundraising and Volunteer Officer Owess Munir had passed away at the tender age of 23. We offer our sincere and heartfelt condolences and prayers to his parents and younger siblings.
Owess started volunteering with Islamic Relief in 2011 aged just 16, supporting the fundraising efforts of the organisation. He got involved in the Cakes 4 Syria Campaign, street collections, fundraising dinners and raising funds for several emergencies, thus helping to improve the lives of thousands of vulnerable people around the world. A huge achievement for such a young man. He then became a staff member in the fundraising team two years ago and from that time, he worked tirelessly across Wales and the South West of England to establish volunteer networks and further the charitable work of Islamic Relief.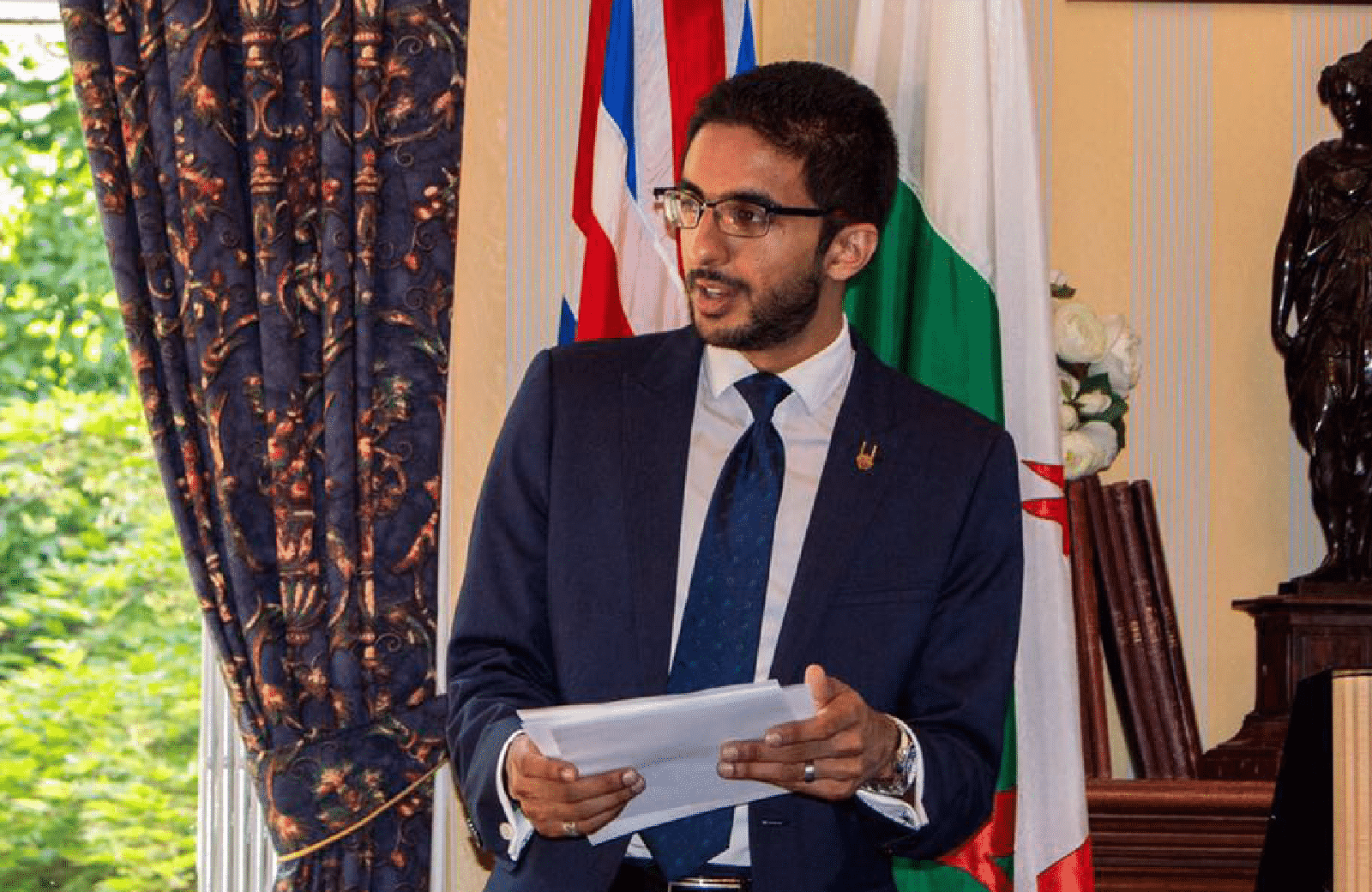 Image: Owess hosts Islamic Relief Wales 10th Anniversary event in Cardiff
He wasn't just a member of the team, but our little brother, a beloved and valued member of the Islamic Relief family. He is known within the Islamic Relief family as someone who will always go the extra mile and would never say no to a request for help.
He always showed extreme dedication to charitable causes, both overseas and in his home town of Cardiff, and touched the lives of countless people. In February this year, he travelled to Jordan to help Islamic Relief deliver blankets and warm clothing to Syrian refugees.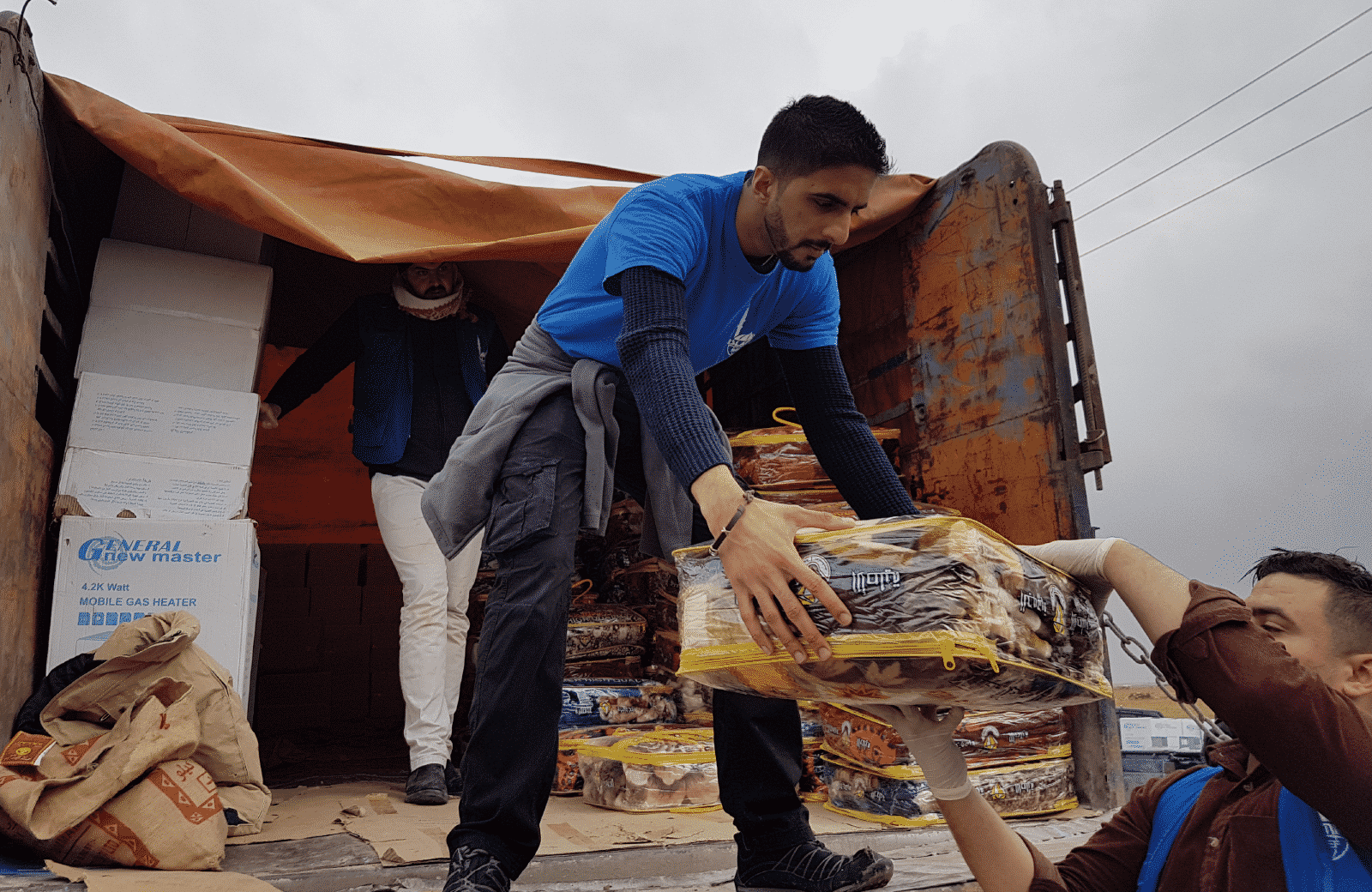 Image: Owess distributing blankets and winter packs to Syrian refugees in Jordan
He was very popular with all his colleagues, and was well known for his infectious positivity. He always went out of his way to make volunteers feel loved and supported.
He was a true humanitarian who devoted his life to serve those in need and to inspire young and old to do the same. Owess worked extremely hard for Islamic Relief but also found time to support many other organisations in his spare time. In fact, shortly before his tragic accident, Owess had travelled to Manchester to help with a fundraising event hosted by another charity. This sums up Owess; he would go out of his way to support people doing good work for those in need. He was a selfless person who leaves this world having made his mark on so many people's lives around the world. He will be sorely missed, but fondly remembered.