From sponsoring orphans and responding to emergencies, to developing communities and tackling climate change, Islamic Relief has been working with people across Pakistan to bring positive change to their lives.
Islamic Relief Pakistan (IRP) was established in 1992 and over the past quarter of a century, has improved the lives of over eight million people, spending over £100 million on relief and development programmes.
"Our first programme in Pakistan was providing assistance to those affected by the floods of 1992. Soon after we began supporting orphaned children, as well as distributing Ramadan food hampers and Qurbani meat. Since then we have expanded our projects to encompass all sectors of society, working with communities to build a sustainable route out of poverty," said Dr Hany El Banna, Founder of Islamic Relief Worldwide.
Over the years, Islamic Relief has responded to some of the most devastating emergencies including the impact of the Afghan refugee crisis in 2002, the deadly 2005 earthquake during which our work was recognised by the Pakistan government, and widespread floods across Khyber Pakhtunkhwa, Sindh, Balochistan and Punjab in 2010 and 2011.
"In all the major disasters in Pakistan's recent history, Islamic Relief has been there to support vulnerable communities," said Adnan Cheema, Country Director of IRP. "We have reached people in their time of need and our aim is always to help rebuild their lives so that they are self-sufficient and no longer dependent on aid."
Some of the highlights of IRP's development work in Pakistan include the Prevention of Blindness clinic in Nushki district that has been running for over a decade and our pioneering Islamic microfinance programme that has offered many Pakistanis a route out of poverty. IRP has also campaigned for Pakistan's crippling national debt to be erased as it continues to exacerbate social inequalities and hinder development.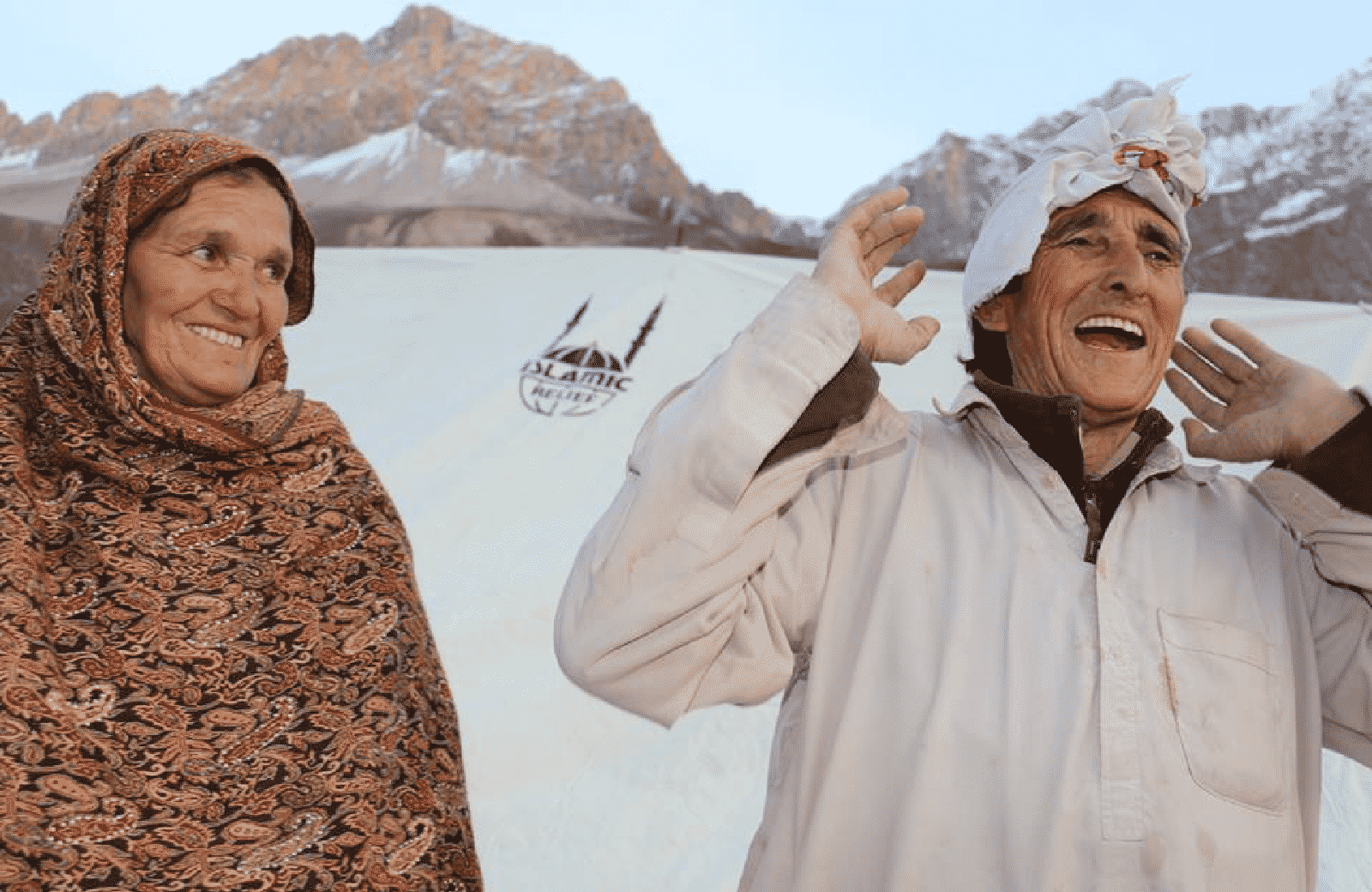 In recent years, IRP has been committed to reducing the impact of disasters in Pakistan, one of the most climate-vulnerable countries in the world that has witnessed an increase in extreme weather events. Our Disaster Risk Reduction programmes help build the resilience of vulnerable communities, allowing them to be better prepared for disasters as well as recover from them after they occur.
In Azad Jammu and Kashmir, Islamic Relief has supported the government in developing a ten-year disaster risk management roadmap.
IRP marked its 25th anniversary on 15th November 2017, with an event at Islamabad's prestigious Serena Hotel, attended by UN agencies, international NGOs, development partners and representatives from various governmental departments and embassies. Many of those volunteering at the event were orphans who had been sponsored by Islamic Relief donors during their childhood.
"There are educated, resourceful and successful young people here who had the most difficult start in life and have managed to turn their lives around thanks to your support," said Dr Hany El Banna.
"This is a beautiful testament to Islamic Relief's legacy in Pakistan, and we look forward to many more years of empowering the people of this nation to fulfil their potential."