Alhamdulillah! The blessed month of Ramadan is almost here! For Muslims across the globe, these few weeks are a sacred time of worshipping Allah (SWT). They offer an opportunity for devotion, reflection and celebration of the mercy and love of Allah (SWT).
However, with many of us working, raising families and keeping to tight schedules, Ramadan can be quite a manic, busy time. That's why we've gathered ten top tips to help you prepare and make the most of this holy month. Take a look!
1. Plan your meals
Come suhur time, you definitely don't want to be scrambling around trying to find something to eat. Likewise the few hours before mahrib is not only the most sacred period of the day but also the time when you're feeling the most tired. Save yourself the worry and the risk of meagre, poor quality meals and plan ahead. Pre-plan when you're going to do the food shopping, make and freeze bulk meals which can be reheated in a few minutes and ensure you've got lots of fresh, quick and easy fruit and veg to prepare soups, salads and light but filling healthy meals.

2. Avoid fried foods
Samosas, pakora, chips, bourek – whatever it may be – they may seem tasty (especially on an empty stomach) but fried foods will leave you feeling bloated and full. Not only is bloating painful but it also means that as you'll feel fuller much easier, you'll not be able to drink enough water or eat enough of the right foods. You'll therefore not get sufficient amounts of much-needed vitamin and mineral packed foods to last you for the day ahead. Instead, pick light, healthy raw, boiled, grilled and baked foods over oily, heavy and fried items. Not only are they healthier bur your fasting stomach will thank you for it during the long hours ahead!
3. Savour the siesta
We should all remain active and engaged during Ramadan, so sleeping all day is a big no no! However, a small nap after lunch before the pre-Iftar period will help you refresh and stop that afternoon/early evening slump. This will then help you raise your energy levels for when you want to prepare your iftar and spend some time praying and making dhikr before maghrib.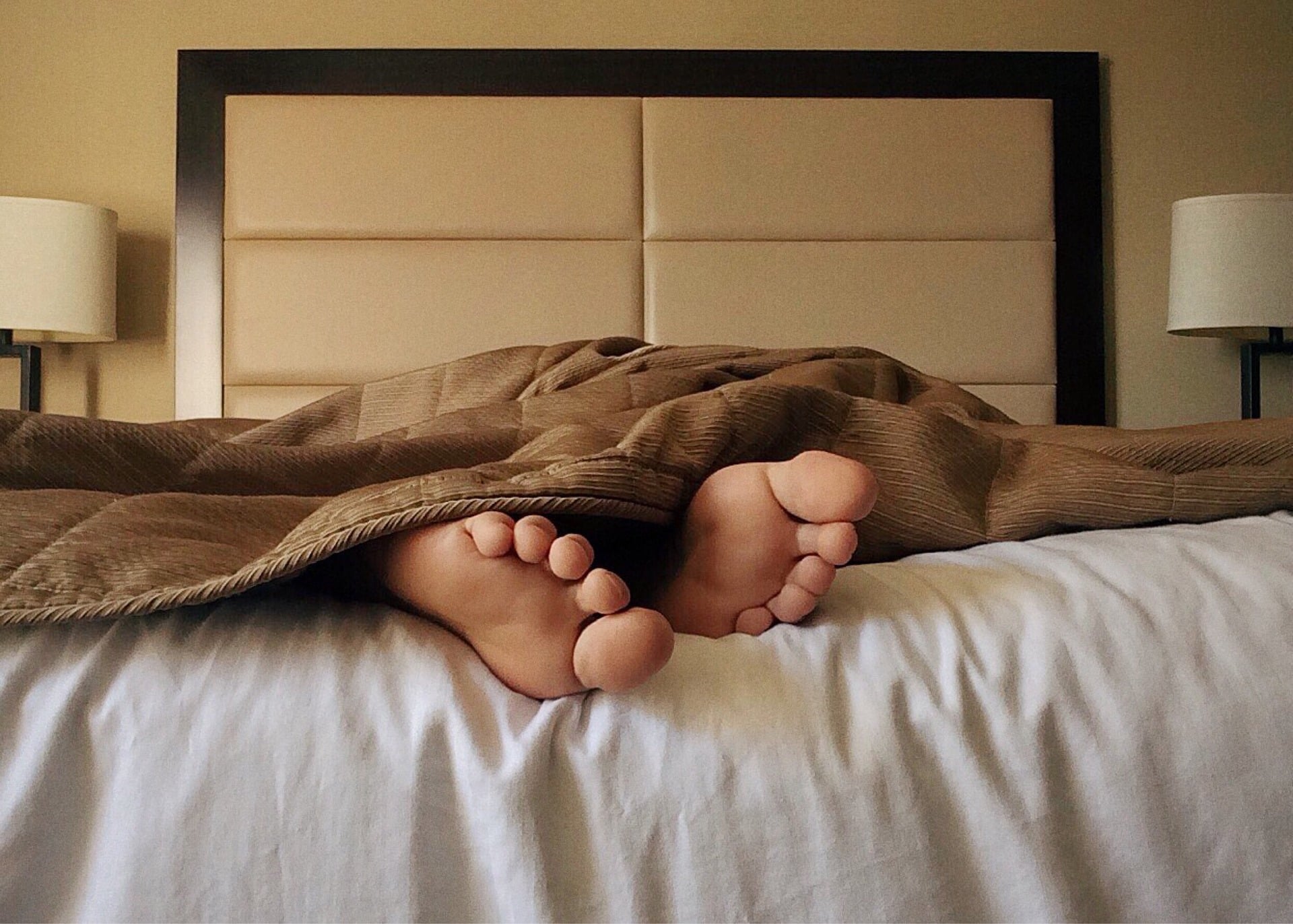 4. Prepare small meals
Whilst your tummy is empty it's easy for your eyes to become bigger than your stomach. Yet, you'll be surprised at just how little you need to eat when you break your fast. Save yourself time and energy – and avoid wasting food too – and prepare small, hearty, healthy meals.
5. Don't get hangry
When you're tired, hungry and hot, it's easy to get frustrated at friends, family and colleagues. However, when we fast we also be mindful of our behaviour. We must hold our tongue, lower our gaze and ensure that our behaviour is "in check". So when something is testing your patience, stop, breathe, pause and stay calm. You may be hungry, but try at all costs to not get hangry. After all, the reward is with Allah (SWT)!
6. Make an ibadah schedule
With work, family commitments, meal preparation and many more things that we need to squeeze into the day, you may find it harder to put your good intentions into practice. However, by making a schedule you can plan how much Qur'an you'll read a day, when you'll have a quiet period to make dhikr and a plan of good deeds to fit in much-needed sadaqah, you'll be able to set yourself realistic goals for the month ahead. With a clear idea of when and what you'll be doing, you can ensure that you can fit your goals into this jam packed month and stick to them insha'Allah. Remember, small but consistent good deeds are the most precious of all!

7. Connect with others
If you've fallen out with a friend or not talked to a family member in a while, then Ramadan is a great chance for a fresh start. Build broken bonds, reach out to loved ones, ask for forgiveness and spend time with family and friends this month. You'll feel a great relief and you'll be healing the hurt of others at the same time.
8. Avoid the sun
We've so far had some lovely weather here in the UK. If the weather turns out to be sunny and warm throughout Ramadan though and you're fasting – as lovely as it is to soak up the sun – you'll want to avoid the midday sun to avoid becoming dehydrated. Go out earlier and later and stay inside during the day. Take a nap, pray, spend time with family or study. This way you'll find yourself much less tired and avoid those sun-induced headaches when you've not had much water.
9. Prioritise your health
Our health is a gift from Allah (SWT) which he has entrusted unto us to look after. Therefore we should only fast if you're healthy and able to. What's more, if you are fasting but have a health condition, make sure that you schedule how and when you can take any medication you may require. Whether you switch your schedule to during suhur or after maghrib, the important thing is not forget and to get into a new habit. Remember, our health comes first.

10. Remember the reasons
Ramadan is a blessed time of spiritual renewal, reflection and bonding with not only Allah (SWT) but also our family, friends and wider community. It's also not easy – but that's where the reward lies! So whenever you're feeling tired, hungry, thirsty or even low, remember why you're fasting – for the love of Allah (SWT). SubhanAllah!
So, with these ten top tips, you should be fully prepared for a blessed month ahead, ready to face any challenge you may face and able to make the most of these precious, sacred weeks. From everyone at Islamic Relief, we'd therefore like to wish you and your family a productive, happy and healthy Ramadan.
Ramadan Mubarak from us!