Yemen Crisis: 24 million people are in need of humanitarian aid
With the ongoing conflict in Yemen – already one of the poorest countries in the region – tens of thousands of lives have been lost and over 20 million people don't know where their next meal will come from. A country crippled by conflict is sadly now on the brink of famine.
With families facing ongoing armed conflict, displacement, disease and economic decline, an estimated 24 million people (80% of the country's population) are now in need of humanitarian aid to survive – a figure so high that it is in fact the highest across the globe.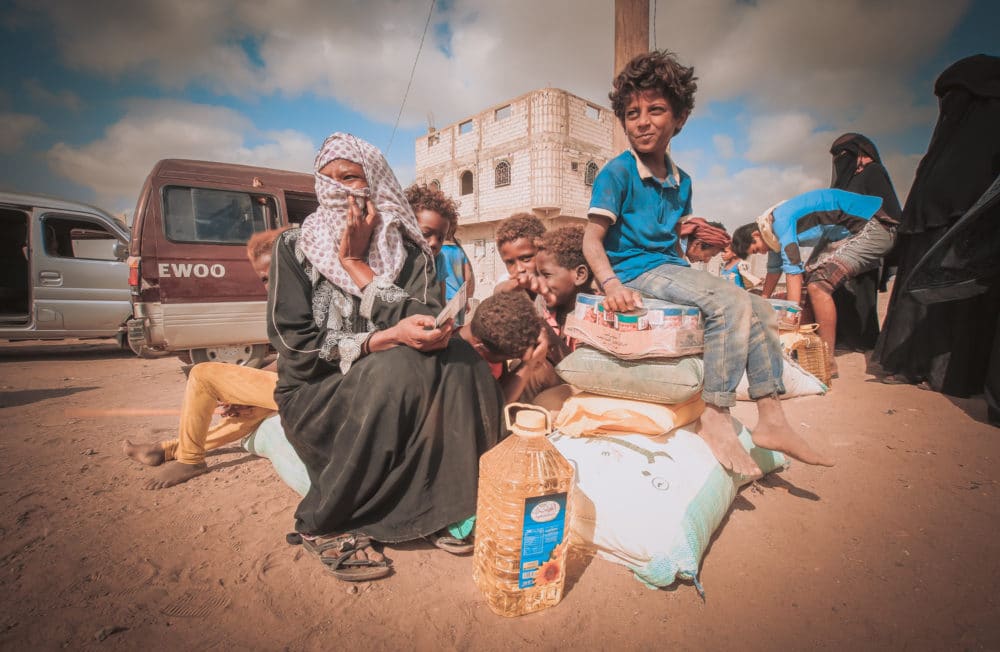 Yemen now officially hosts the world's largest human-induced food security crisis
Families and communities have been torn apart and left without even the most basic of living essentials
19.7 million people need basic healthcare
Almost 18 million people are in need of water and sanitation facilities
Over 3 million people have been left displaced by conflict
On the ground in Yemen, the situation is dire and things are getting worse each and every day.
Funding gaps and other challenges in Yemen will put an additional estimated 5.5 million people in the war-torn country at risk of losing access to life-saving aid, such as food, cash and clean water this year.
With COVID-19 spreading rapidly in the country, the recent decrease in donor funding will be disastrous for millions of Yemen's vulnerable men, women and children. Help Islamic Relief by your donation.
Donate today and help us save lives in Yemen  REF: Yem20 + your mobile number