As Senior Programmes Coordinator at Islamic Relief UK, I've seen all too well how chronic instability, high rates of unemployment and household poverty make daily life immensely challenging for families across the Palestinian Territories. In Gaza in fact, where unemployment is particularly high, almost 80% of the populations receive overseas aid from agencies including Islamic Relief.
To help local families in crisis, last month we launched Children of Palestine an appeal, calling on you to support some of the thousands of children in Palestine who desperately need care and regular access to food, medical care and essential educational support. This appeal is the latest in 24 years of assistance we've been offering across the region.
Building Healthy Happy Homes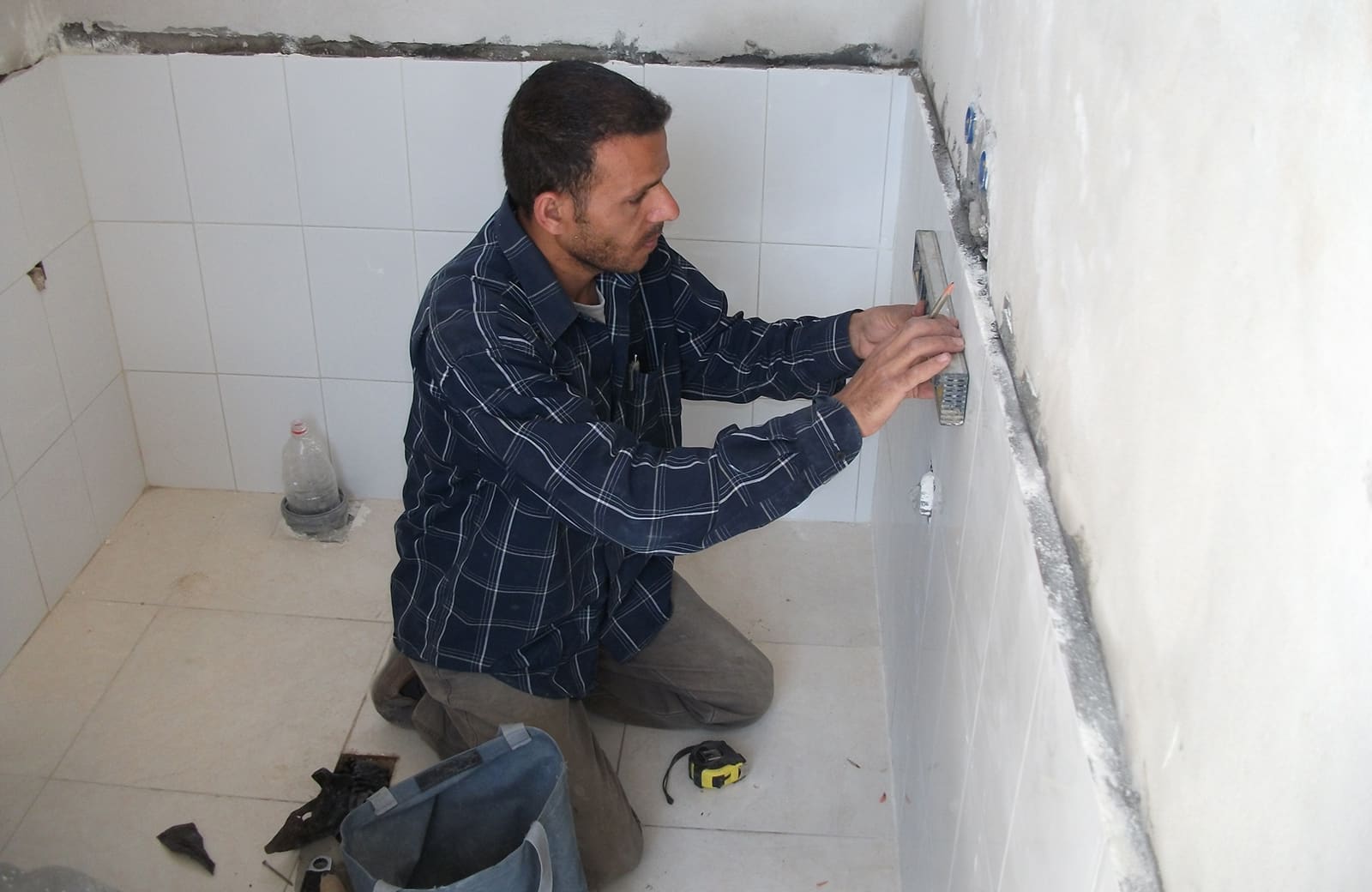 A large aspect of our work is to work alongside local communities to restoring homes damaged by conflict so families can live in safe and healthy environments. Over the last two years, together we've improved the housing conditions of 57 local houses across the Gaza Strip.
Our teams have carried out essential repairs to damaged homes and supplied families with necessary items like washing machines and fridges. However, we also want to ensure that families' physical and emotional wellbeing improves. To do this we provided children with clothes and educational kits for children, as well as offering recreational activities and hygiene training for both parents and children.
Renewing and Restoring Livelihoods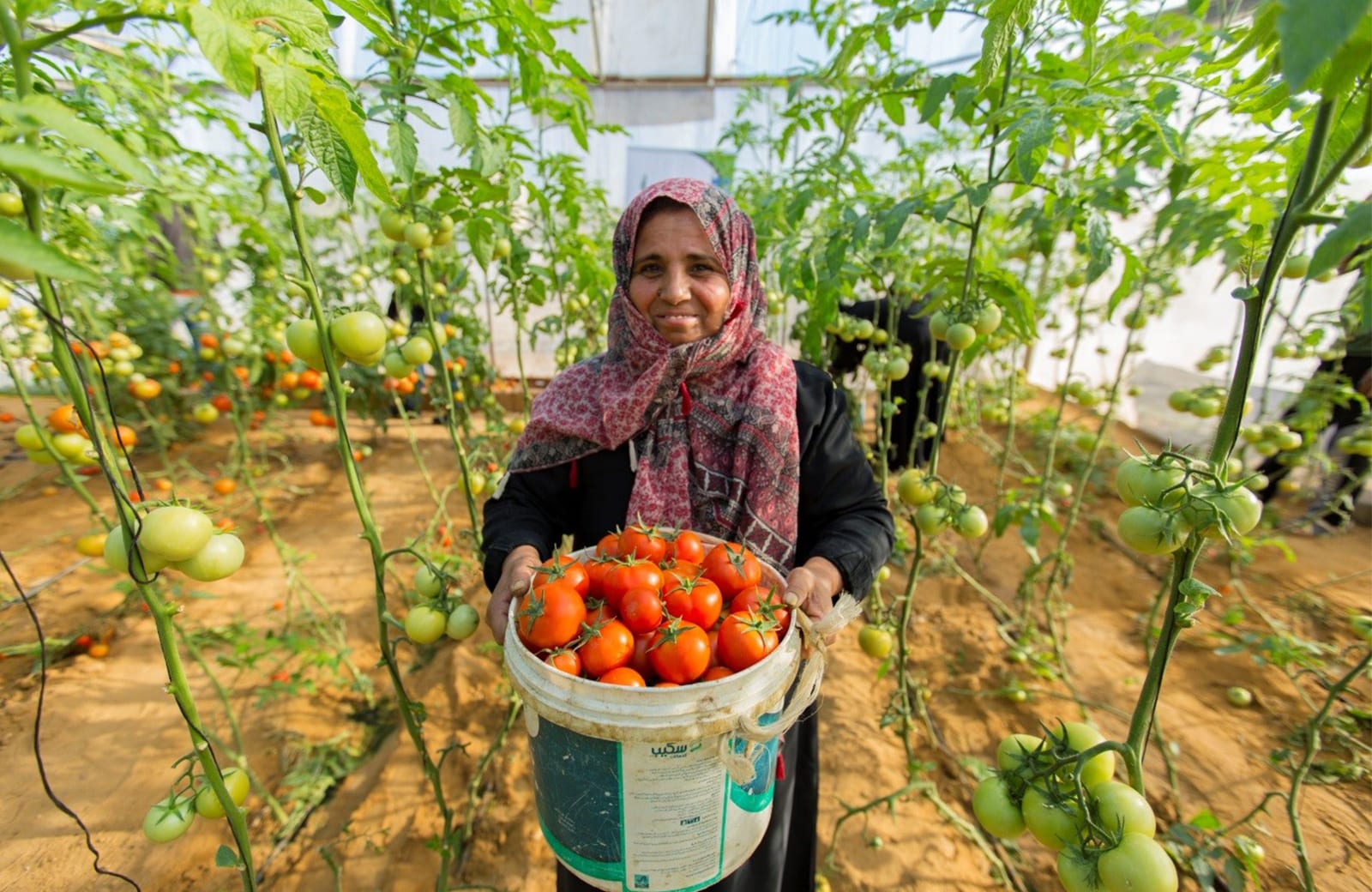 At Islamic Relief, we recognize that supporting people into work is a key element to restoring community livelihoods and dignity. Just last year, our Emergency Support to Gazan Farmers project rehabilitated and restored over 74 acres of agricultural land and 45 previously damaged greenhouses to help locals change their lives.
By the end of the project, a total of 175 farmers were able to restore their livelihoods and 4,340 working days were created for 192 people without work during the project itself. Introducing new planting techniques is a great way to improve productivity and increase harvest. A total of 9,000 fruit trees and more than 459,000 vegetable seedlings were planted, so the end of the project, over 2,000 tonnes of crops were harvested and sold for about £70,000! The impact this has on increasing family income, improving diets and enabling children to go to school is remarkable.
Supporting Isolated Communities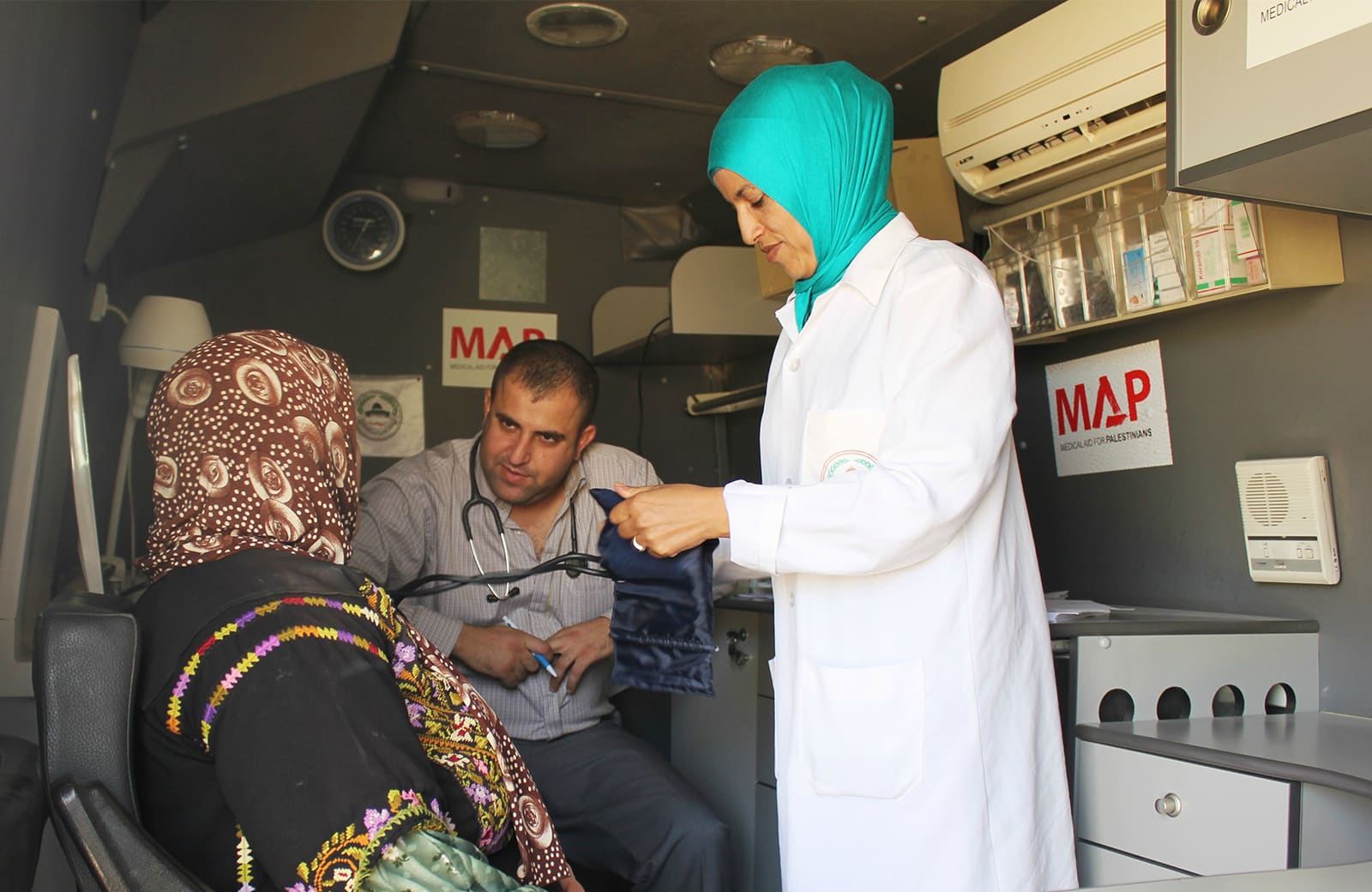 Since we started our work across the Palestinian Territories in 1994, we've been offering vital healthcare to communities in need. In partnership with Medical Aid for Palestinians, we've recently provided 27 Bedouin communities in the Jordan valley with primary healthcare and maternal and child healthcare through the MAP's mobile clinic.
Around 3,900 people benefited from the visits of the mobile clinic and the clinical care given by the doctor, nurse, and community health workers including pregnant women, children under the age of three years and patients suffering with disabilities and chronic diseases. Each child in the community was vaccinated and health awareness sessions were given alongside hygiene kits for each family.
As an organisation we're passionate about working alongside communities to ensure that our projects keep families safe and happy and are able to sustain themselves over the long term. On behalf of the team at Islamic Relief, I'd therefore like to thank you for your ongoing support which has made all of this work possible.
Find out more about the Children of Palestine and our work across the Palestinian Territories to see how you can help empower local families in need.