Today – 15th March 2018 – marks the seventh anniversary of the start of the Syrian conflict. What began with non-violent protests in March 2011 in the town of Deera, has now turned into what the UN has described as the 'biggest humanitarian and refugee crisis of our time'.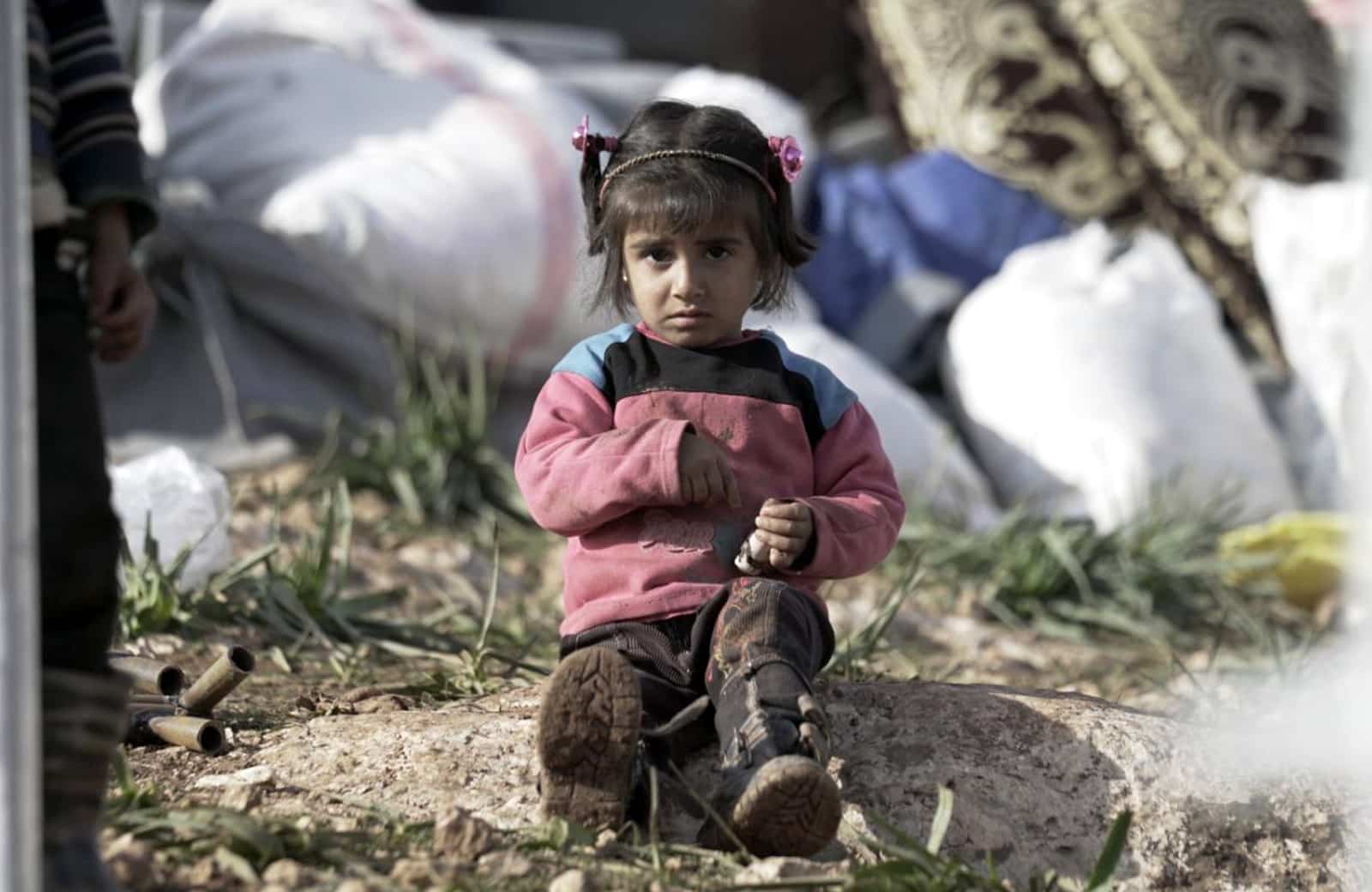 Much has been written, said and declared about Syria, a country that has seen relentless bloodshed and destruction in the past seven years. It leaves you speechless at times. Following the bombing of Eastern Ghouta in late February this year, UNICEF issued a blank statement after reports surfaced of mass casualties including children in both Eastern Ghouta and Damascus. Their words – or lack of – expressed quite simply and adequately how we all feel:
"No words will do justice to the children killed, their mothers, their fathers and their loved ones."
Children are in fact bearing the brunt of this conflict. They make up almost half of all people requiring some kind of humanitarian assistance as out of a total 13.1 million people in need across Syria, around 5.3 million are children (under the age of 18).
Many children have been forced to flee their homes and are either left displaced within Syria or have no other choice but to cross the border to neighbouring countries such as Lebanon and Jordan to find some relief from the incessant war. For those left behind, they are living in hard to reach or besieged areas, with limited or no access to the most basic supplies or services. Years of conflict mean that children continue to miss school and the simple normalities of play and recreation that children are entitled to. Their childhood is instead spent in shelters and their social networks are torn apart.
The sad reality is that children of Syria are at risk of becoming the lost generation who know nothing but war and conflict.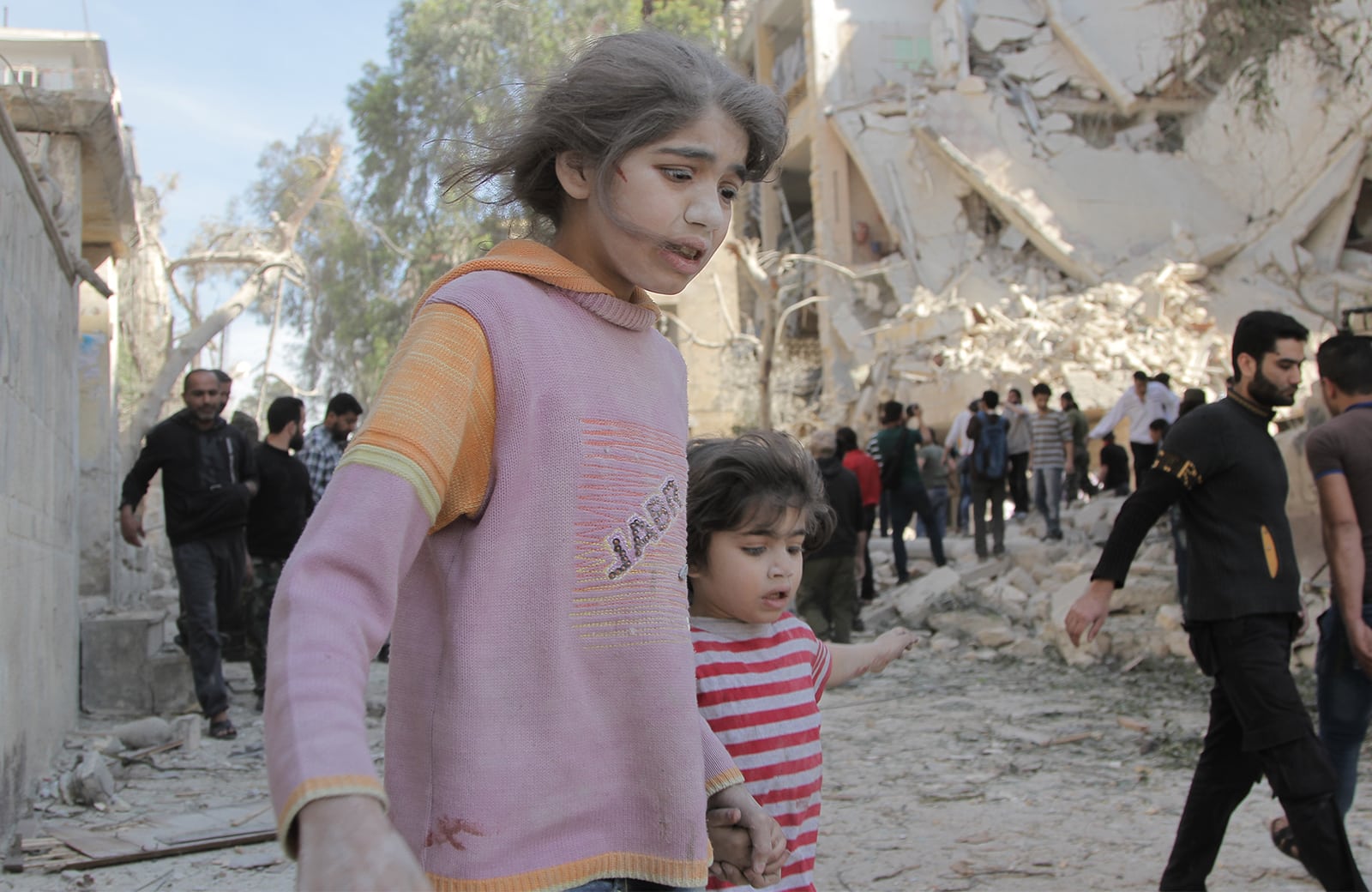 Working in the aid sector, I've frequently witnessed the plight of children and their families in countries affected by conflict or other disasters. Whilst we continue to provide critical aid and relief across Syria and in neighbouring countries such as Jordan, Lebanon and Turkey, it has often made me wonder how great the impact of our sectors' efforts can actually be in the face of seemingly insurmountable barriers. In this case, the international community must rally together to end injustice and to make peace a reality for everyone.
The Syria conflict began with the people's outrage against the maltreatment of children. After seven years of war, we should all be outraged about the loss of lives, the conflict parties' blatant disregard of human rights, and about taking away children's hopes and futures. Let this be the last year where Syrians are facing death and displacement, and finally be the first year where the people of Syria can live in peace once more.
Islamic Relief UK is supporting children and their families on the ground in Syria and in neighbouring States through the provision of educational activities, food aid and winterisation kits. 
Click here to find out more or donate to our latest Eastern Ghouta appeal.