Brought Together By A Common Purpose
It was just by luck, that when we received a WhatsApp message asking for volunteers to assist in the packing of food hampers, we would join a team that we now have the privilege to call family.
The Covid-19 pandemic has by far, been our greatest highlight, due to its ability, through the uncertainty, to bring together people from all walks of life, to assist in the packing of food hampers which will save lives. We have met phenomenal people, whom with we share a common goal: To serve humanity and gain the pleasure of Allah (SWT). What better friendship could we ask for?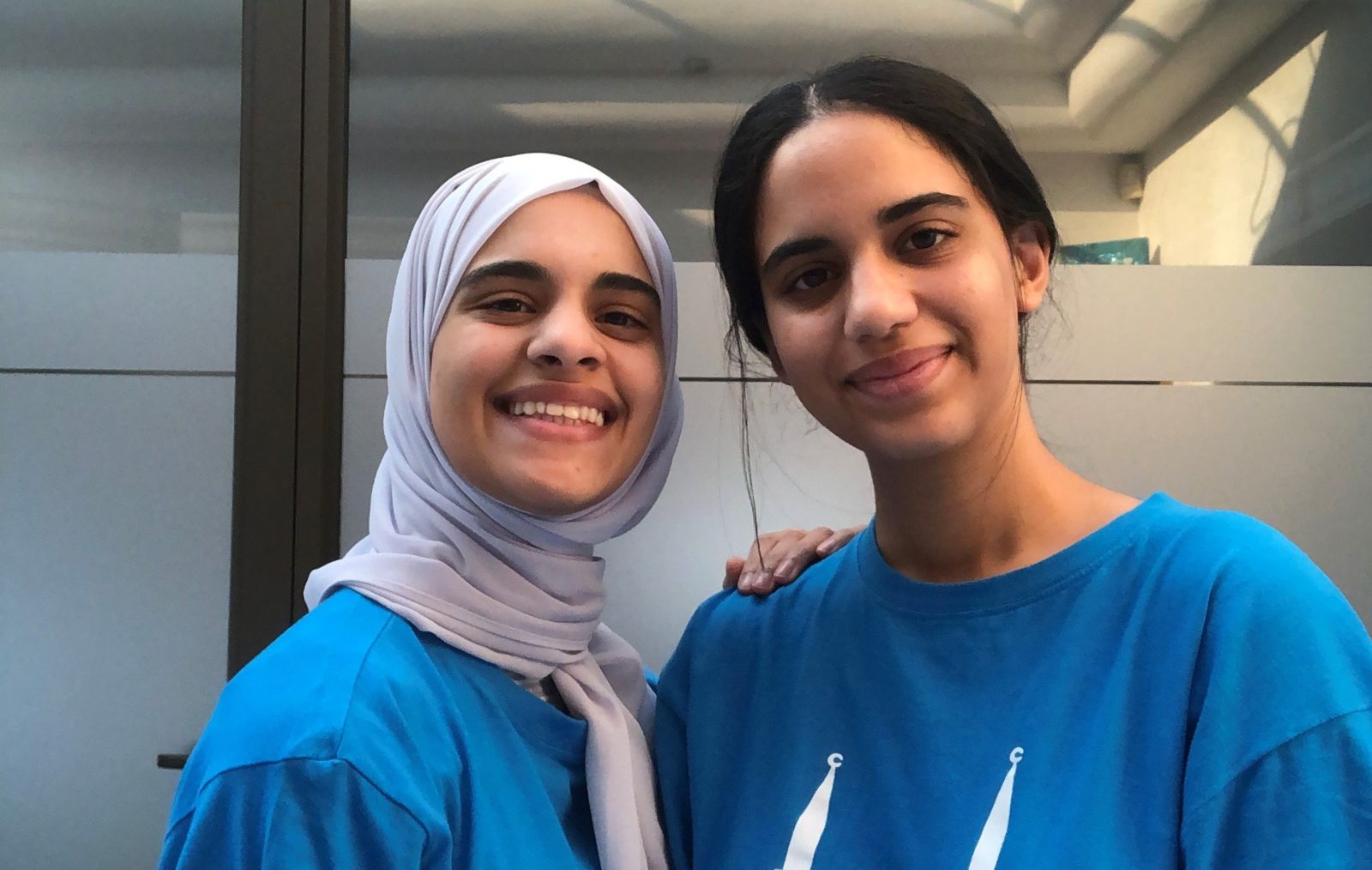 During the time we would be packing hampers, we engaged in conversations with our fellow volunteers, where we were able to learn about ourselves and realize how much gratification we should have for the simple things in life. Very often, the things that we take for granted, is something that is essential for another person.
From Hamper Packing to Call Centre
When we were approached to help out at the Islamic Relief Syria Appeal call center, we hesitated due to our inability to stay up late. Little did we know, that we would be sitting in the call center, on that Saturday night, answering calls one after the other.
When we walked into the room, where the call center was taking place, the energy was captivating. There was a buzz all around the room, not one frown in sight, and this contributed to a successful night. Not once did we feel tired and the next day, we decided that we would be helping out at the Yemen Appeal, which then lead to the Masjid Appeal!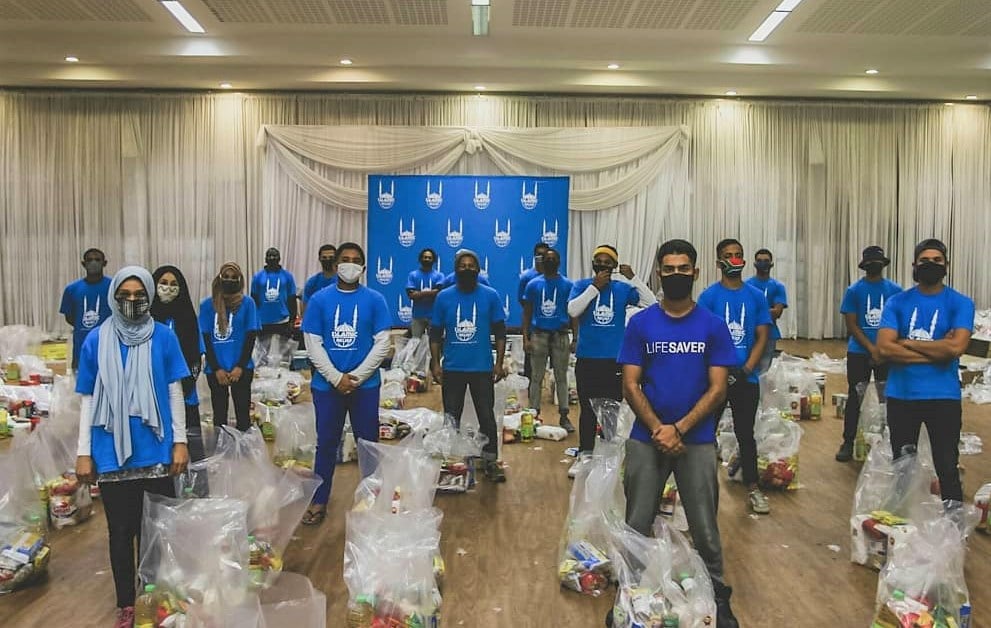 Alhamdulilah, the success of these nights could not have happened without the selflessness of the donors who opened their hearts and pockets to give to such an honorable cause. We were shocked with the amount of generosity that took place, and the experience that came with speaking to the donors. The cuteness of the children wanting to go on air and donate, some of them, their pocket money, was inspiring. From that we learnt children should be taught from young to give so that when their older it will come naturally, and they will be willing to partake in initiatives like this.
Making A Difference
We had the opportunity of going to someone's house and giving them a parcel. The wise words shared to us, by the recipient, was "When Allah (SWT) asks you what you did in you youth, this [volunteering] is going to be your reply!" He then told us that we are the next generation and if we continue performing these acts, of volunteering, then we are going to be a strong generation. And as we write this post, his words continue to echo in our minds.
What we love most about being a part of Islamic Relief is the fact that we were able to make a difference in people's lives, who we have never met and will most probably never meet. This was simply by giving our time, a truly humbling experience.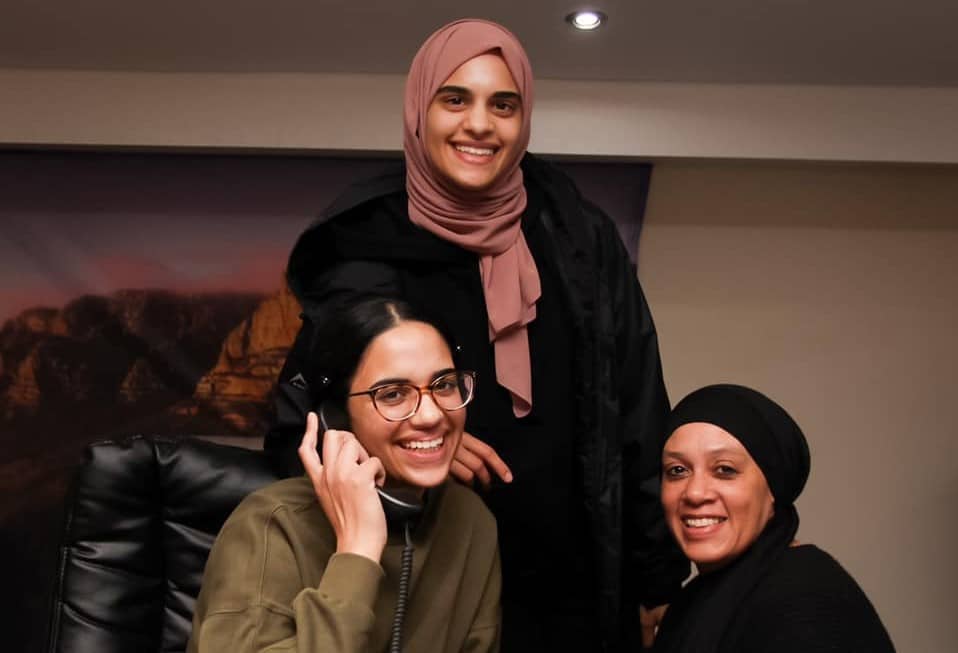 Our volunteering experience with Islamic Relief is one we hold very close to our hearts, and will forever be embedded in our memories, all because of the continuous support and motivation the Islamic Relief team has given us.
We cannot praise the team enough for their support, advice and hospitality during this month. With their continuous encouragement of our growth and constant reminder to renew our intentions, our time thus far has been fruitful.
There is a blessing in everything that comes your way, and a lesson to be learnt, so if it weren't for that WhatsApp message, we would not have found our Blue Home!
Farheen and Mehreen Palekar
Islamic Relief Volunteers
#bluecrew #lifesavers