In 1995, one of the most harrowing tragedies took place in Srebrenica, Bosnia.
———————
Srebrenica: 8,000+ Bosnian Muslims massacred in 5 days
This was the culmination of a campaign of ethnic cleansing used against Bosnian Muslims during the Bosnian War.
This campaign also included the abduction, torture and mass rape of thousands of women.
The children of those rape victims still have no legal recognition.
The Srebrenica massacre is one of the most brutal and horrifying events of our lifetime, but it is widely erased from our collective memory.
To this day, bodies continue to be excavated and re-buried, giving some families an opportunity to finally grieve and to perform a janazah prayer for their loved ones.
The legacy of the Bosnian War has had a disproportionate impact on widows and orphans.
It is our duty to honour the memory of the victims lost to this tragedy and provide relief to those still experiencing the effects of the conflict.
"And do not say about those who are killed in the way of Allah, "They are dead." Rather, they are alive, but you perceive it not." (2:154)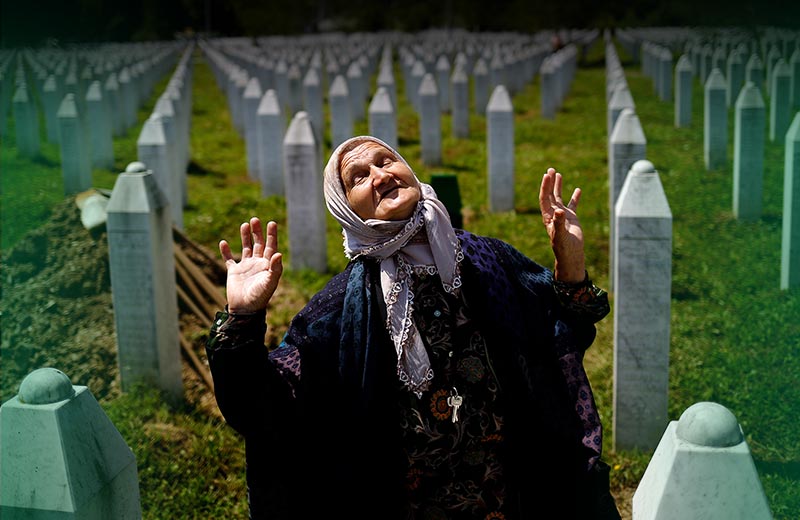 On the 25th anniversary of the Srebrenica massacre, you can donate Sadaqah Jariyah in memory of all our Bosnian brothers, sisters, and children who lost their lives.
Islamic Relief in Bosnia
Islamic Relief first started working in Bosnia in 1992 during the war. We were one of the first international organisations to deliver humanitarian aid and emergency relief in the country, delivering food, water, and clothes.
Working with local people and communities, we rebuilt homes, schools and public buildings which had been destroyed, and began providing support during Ramadan and Qurbani, which continues to this day.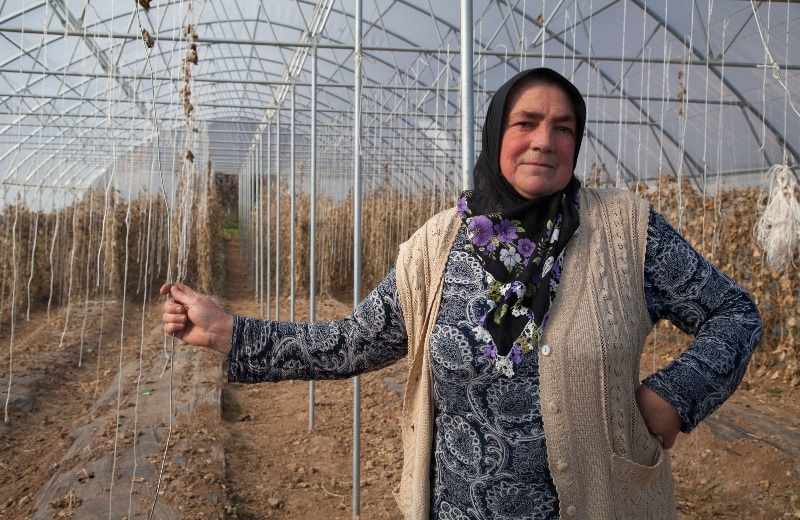 The Bosnian War resulted in the loss of 100,000 – 250,000 lives, and displaced nearly half the country's pre-war population of 4.4 million. Despite the success of post-conflict rebuilding, the economy has not returned to its pre-war level – and poverty is widespread.
Your donations will help rebuild lives by providing families the opportunity to generate income by growing their own organic produce. Islamic Relief Bosnia will support families by providing training and equipment, as well as employment in greenhouses which produce organic vegetables for local businesses.
You can donate online or via EFT . Kindly use Bosnia + your mobile number as a reference