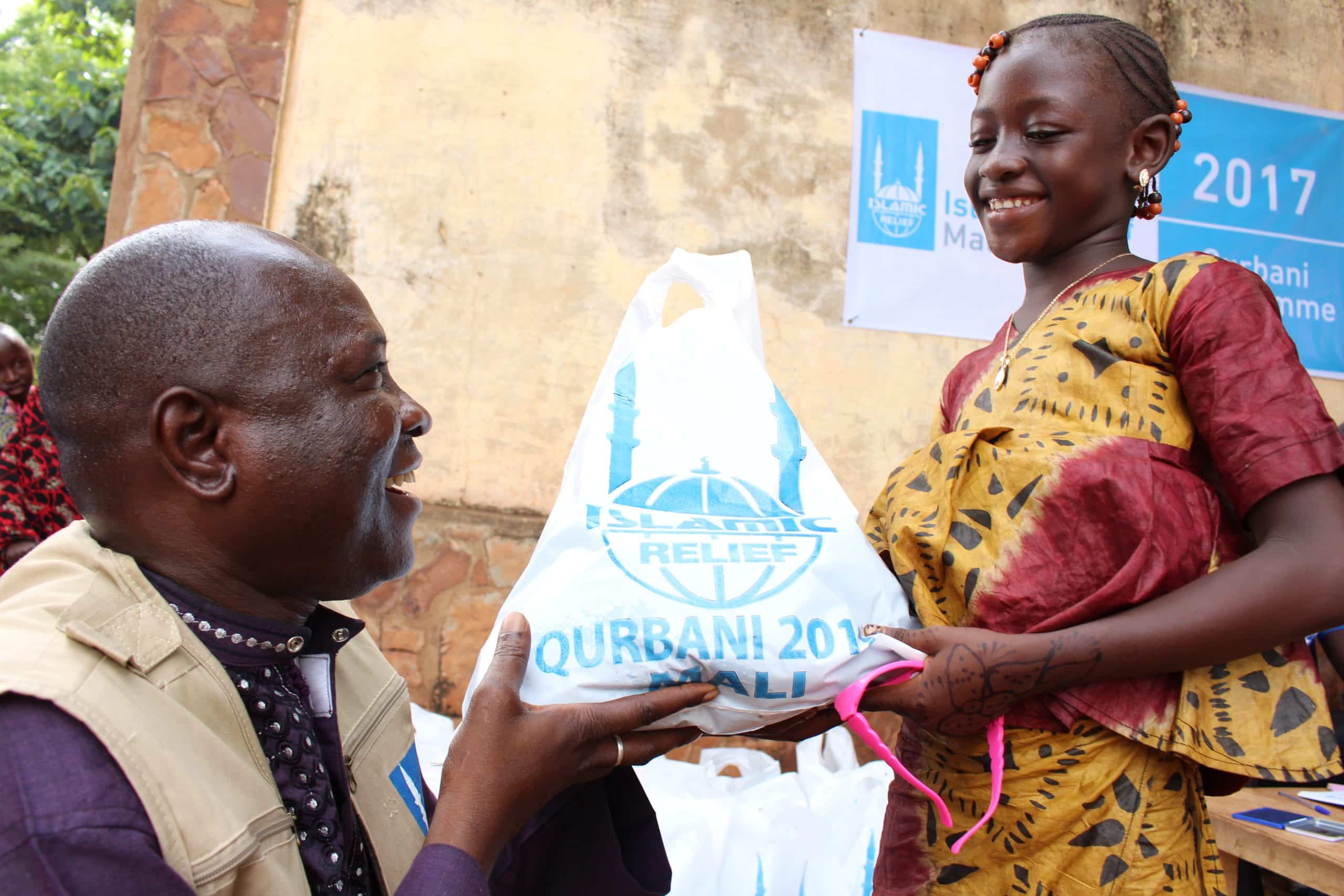 Eid al-Adha is a time to remember the poor and hungry worldwide. This year, your Qurbani fed over three million people in 33 countries including Bangladesh, Syria and Myanmar. You provided essential protein-packed meat to those who need it most, and also helped to bring hope at this important time in the Islamic calendar.
Eastern Europe: Lending a Helping Hand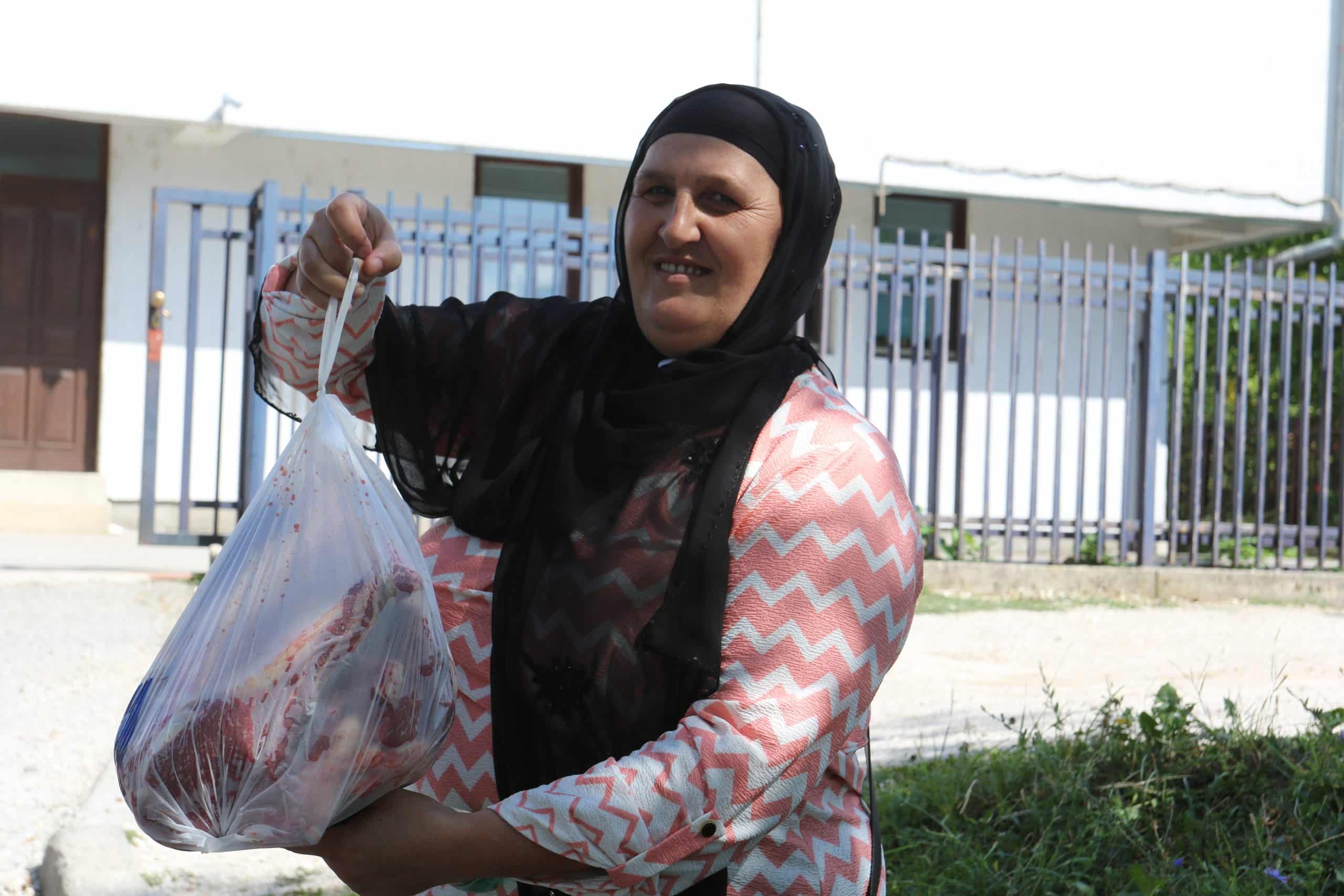 In Albania, around half a million people live below the national poverty line, struggling on just €1 a day. Meanwhile, in neighbouring Kosovo, with unemployment at around 30%, daily life is also incredibly difficult for many families. Alhamdulillah, this year your Qurbani fed 75,000 people across Bosnia, Chechnya and Kosovo, making their Eid happy and hunger-free.
The Middle East: Serving War-Affected Communities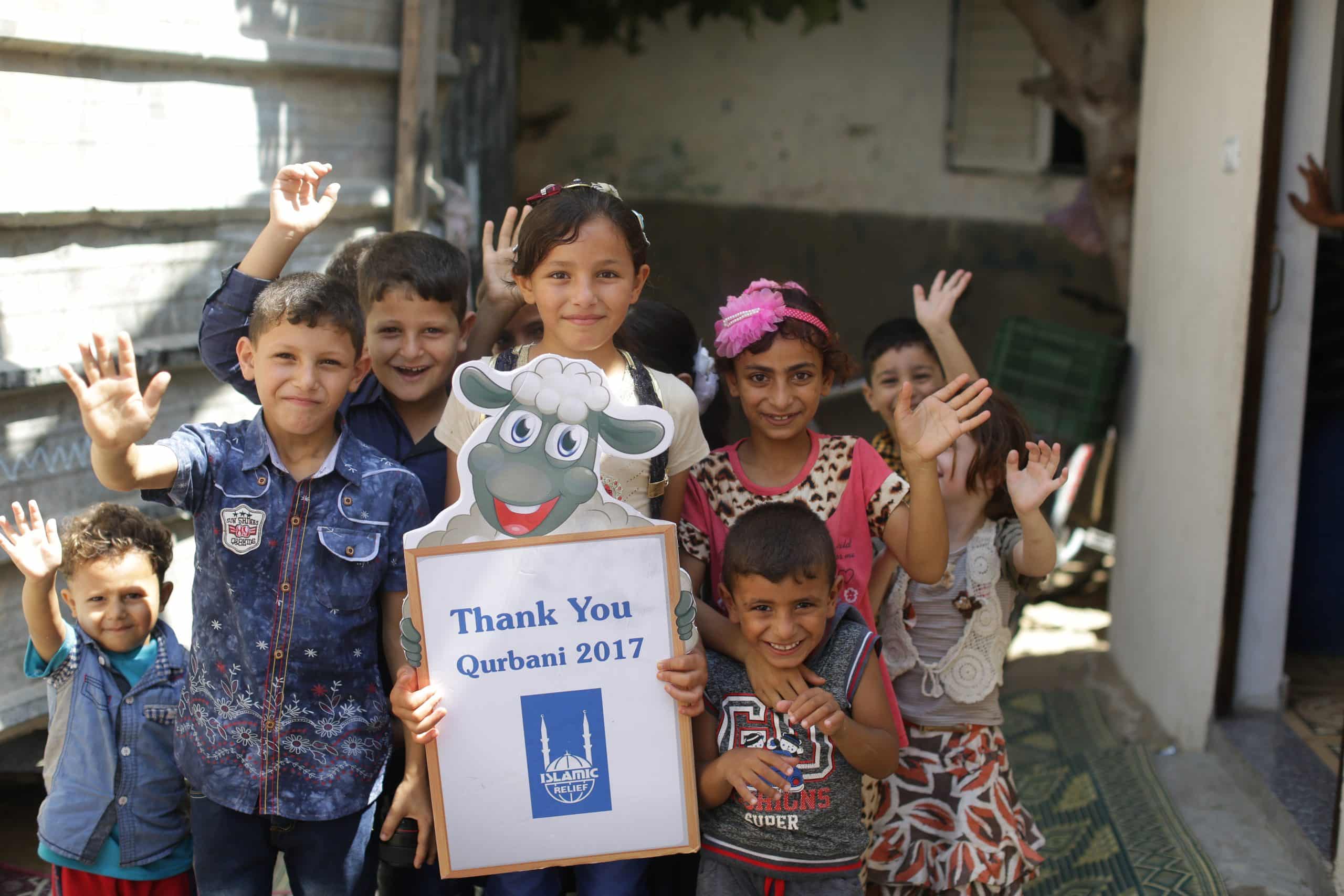 From Iraq to Palestine and Syria to Yemen, the conflict has affected the lives of over 42 million people across the Middle East. Six years after the outbreak of war in Syria and with continuing conflict in Yemen, many families are still suffering. Displaced from their homes and with no regular income or source of food, their situation is desperate. Your Qurbani offered a vital lifeline for over 300,000 people in the region this year.
South Asia: Feeding Children in Need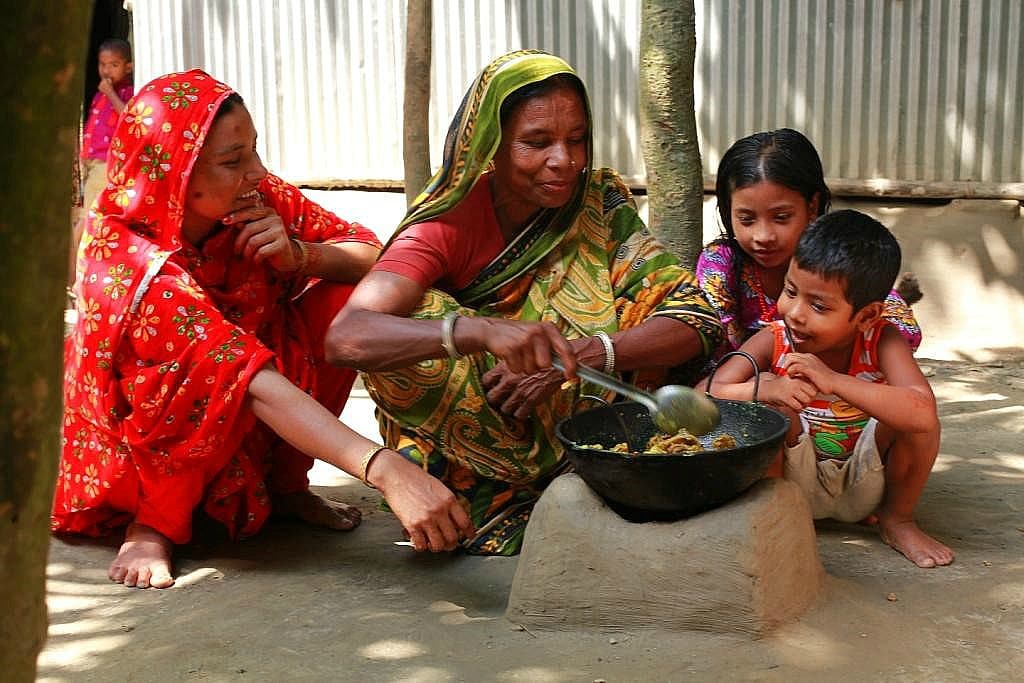 41% of children under the age of five in Bangladesh are severely malnourished. As a result, their growth is stunted and their development severely hindered. Natural disasters, illiteracy and a lack of sustainable livelihoods mean that poverty continues to blight vulnerable communities in countries such as Bangladesh, India and Pakistan. This year your Qurbani provided protein-packed meals for 360,000 children and their families.
East Asia: Making Eid Special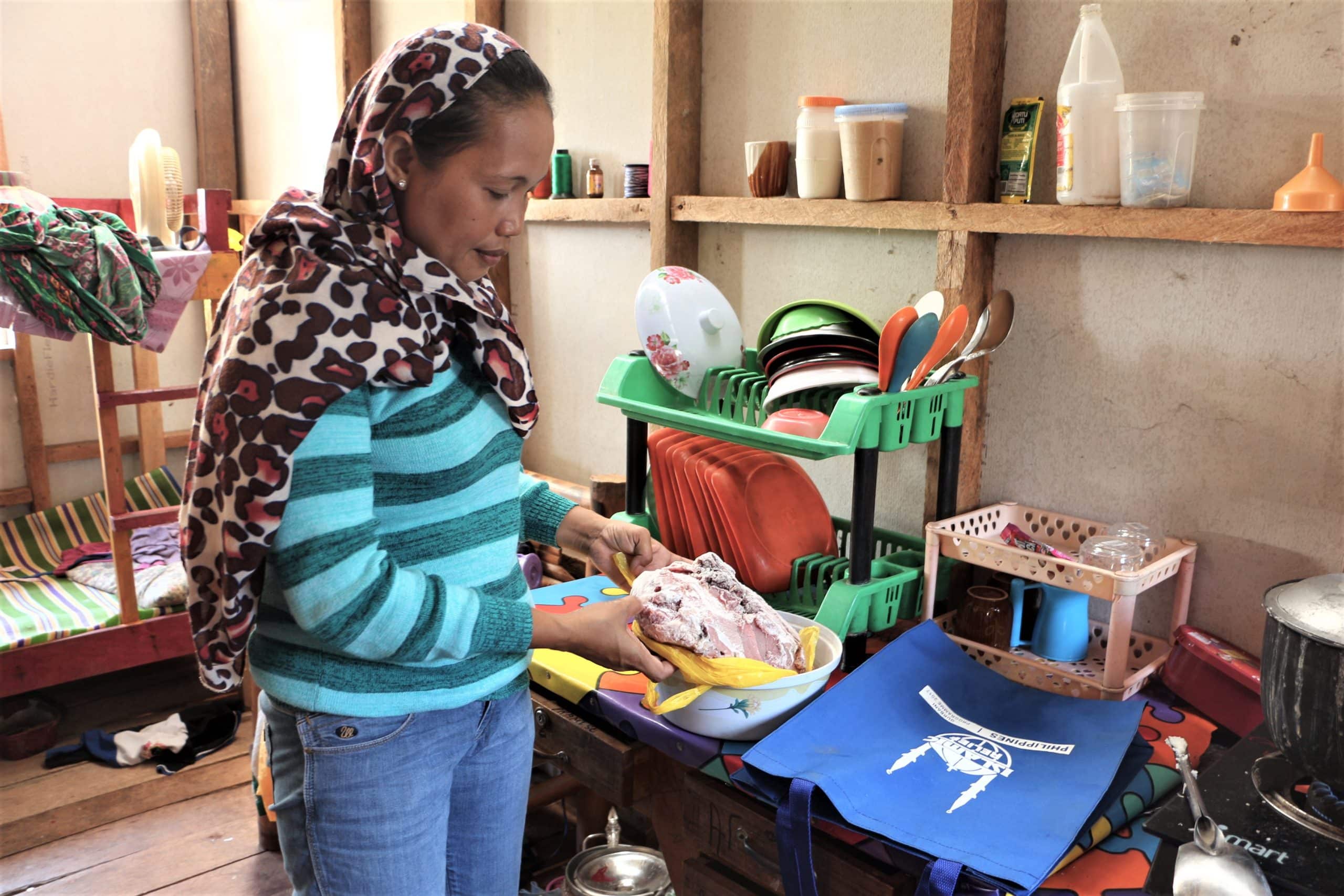 Eid is a time of unity for Muslims. With millions of Muslims across China, The Philippines, Myanmar and Indonesia, your Qurbani helped feed local families living in poverty. You helped make their Eid a special, happier time masha'Allah. In Myanmar alone, you fed around 370,000 people!
East Africa: Fighting Famine Together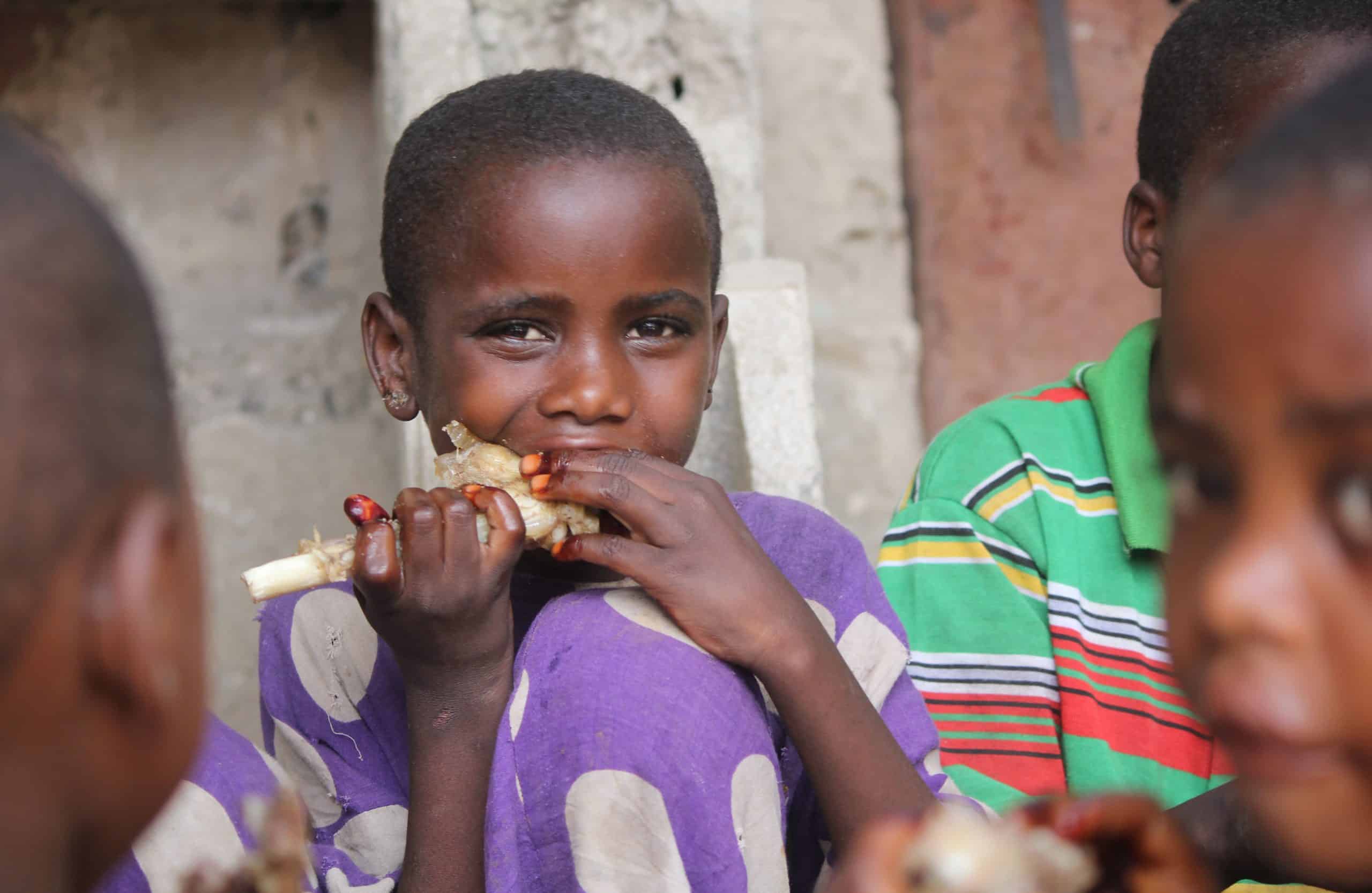 With large areas of East Africa left devastated by drought and famine, families' lives have been turned upside down. In Somalia, Kenya and Ethiopia, devastating droughts have affected 22.9 million people in the region, leaving 19 million people food insecure. Alhamdulillah, your Qurbani helped over 850,000 individuals in crisis across the region.
West Africa: Offering a Lifeline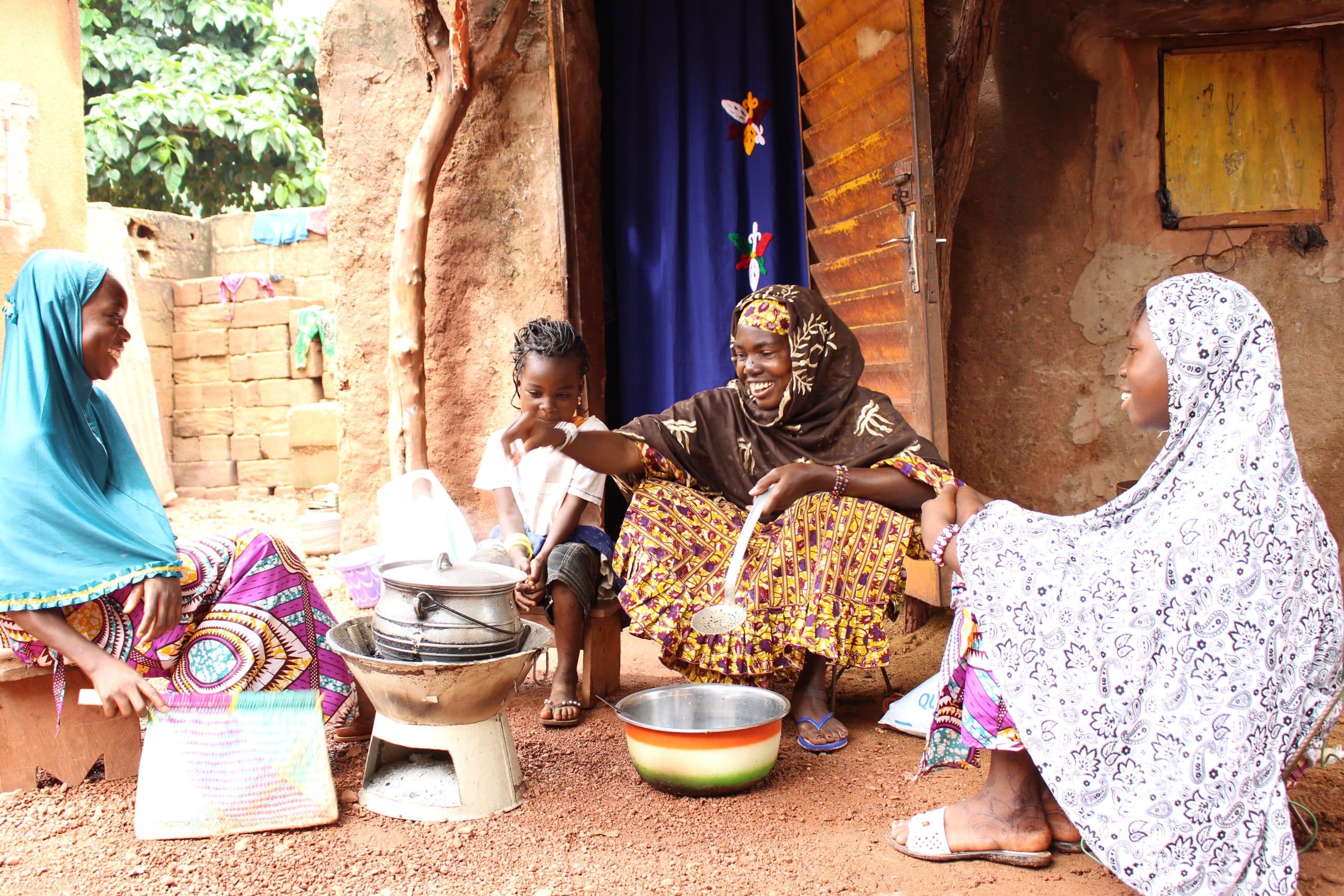 Across West Africa, food poverty is a daily reality. In Niger, almost 20% of the population do not have enough food to eat. In neighbouring Mali, families have also been devastated by conflict and drought. Here, one in five households lack even the most basic of food essentials. Alhamdulillah, last Eid you fed around 720,000 people in the region, offering vital support.
Thank you for your generous support. You have helped to save and improve the lives of thousands of families in desperate need during this very special time of year.