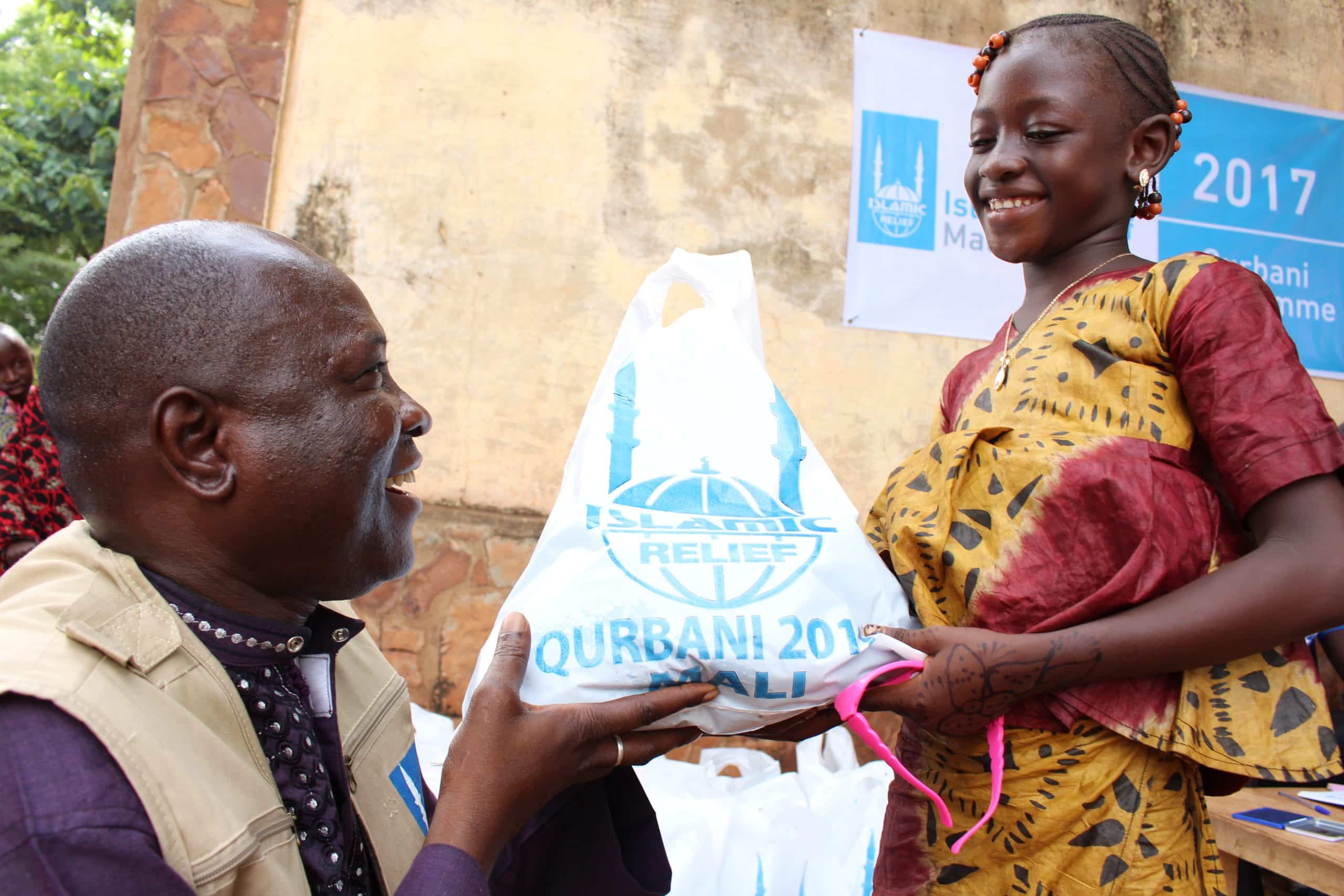 Eid al-Adha is a time to remember the poor and hungry worldwide. This year, your Qurbani fed over three million people in 33 countries including Bangladesh, Syria and Myanmar. You provided essential protein-packed meat to those who need it most, and also helped to bring hope at this important time in the Islamic calendar.
Eastern Europe: Lending a Helping Hand
In Albania, around half a million people live below the national poverty line, struggling on just €1 a day. Meanwhile, in neighbouring Kosovo, with unemployment at around 30%, daily life is also incredibly difficult for many families. Alhamdulillah, this year your Qurbani fed 75,000 people across Bosnia, Chechnya and Kosovo, making their Eid happy and hunger-free.
The Middle East: Serving War-Affected Communities