Selma Bošnjak tragically lost her husband to cancer and was left to bring up her two daughters with very little income. Sharing a house with 14 other family members including her in-laws – none of whom had an income – her future looked incredibly uncertain.
I've seen similar situations in many countries across the globe, especially in female-headed households that've lost their main breadwinner.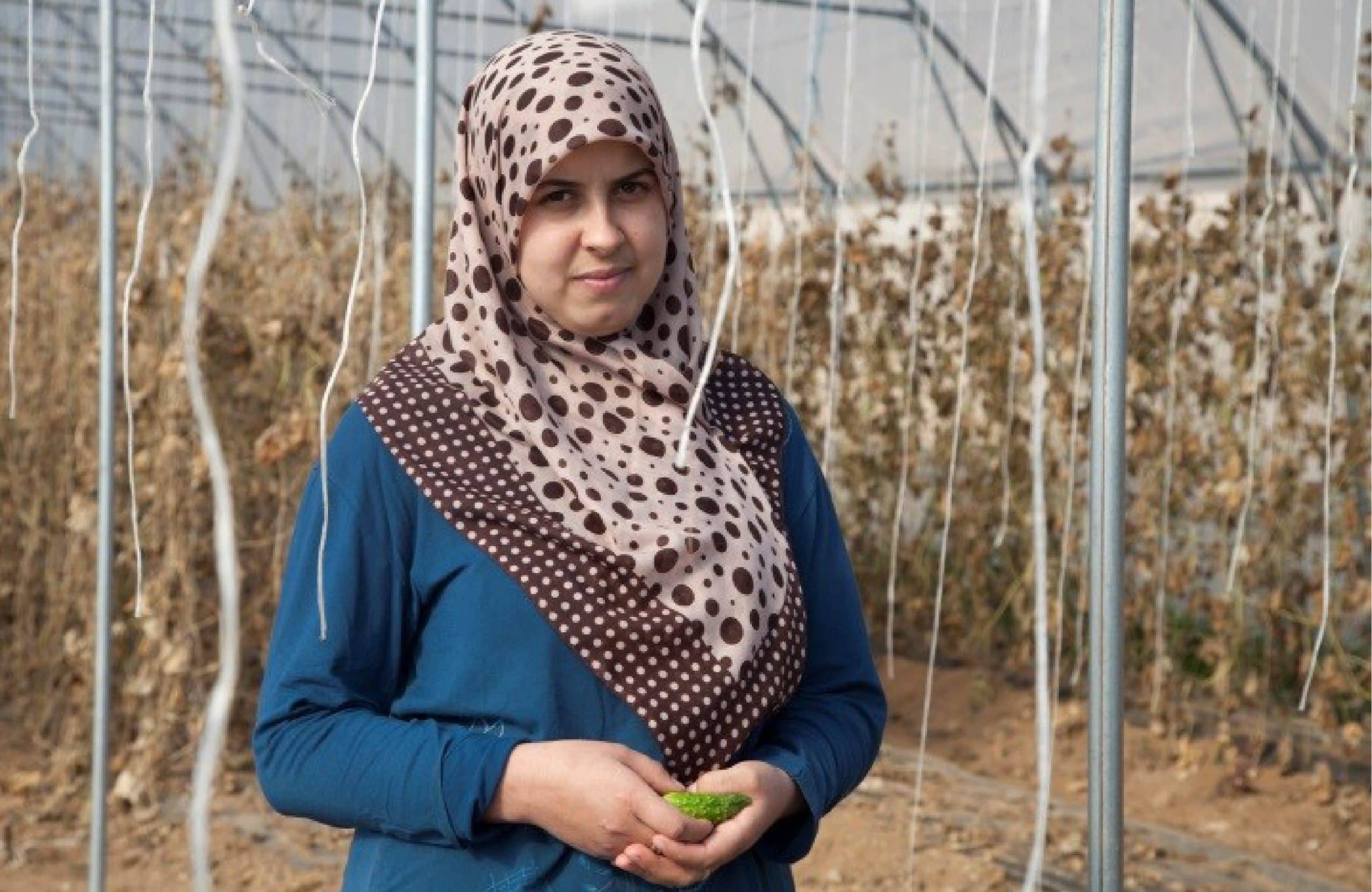 With little or no financial resources of their own and children to look after, women like Selma are left relying on whatever little financial support their family or the government can provide. In Selma's case, this was her father's minimal pension and child support of around 33€ (£25) a month. Like many of us, she simply wanted the opportunity to be able to support herself and her children and become financially independent.
This however is where our Waqf program is making such a crucial difference to families like the Bošnjaks. We were able to provide Sonia and her family with two greenhouses, as well equipment and training to be able to grow fresh fruit and vegetables such as cucumbers and tomatoes.
The difference this small contribution makes is remarkable. The family can now grow enough produce to not only feed themselves but also sell to a local food company and neighbors. They're thankfully now making enough money which they can put towards both the upkeep of the greenhouse and to cover their living costs.
So far, the family has grown over 1,500kg of cornichons and are also planning to also start growing spinach, green onions, lettuce, tomatoes, and peppers. That's quite a harvest!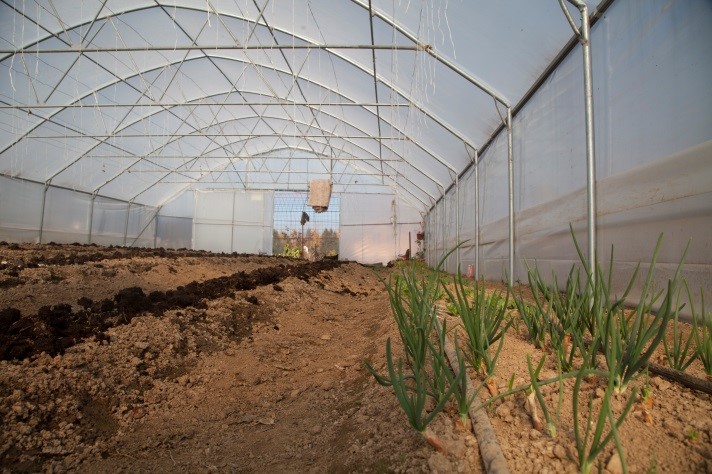 Such seemingly simple inputs make a real difference to people's lives. Both Selma and her family now have a source of sustainable income and this has obviously had a monumental impact on their lives. Naturally, Selma is delighted!
This is what she told our team:
"Thank you Islamic Relief for this project and your help. May Allah reward you with the most beautiful reward."
So as we say goodbye to the winter and some of you may start getting the gardening tools out, why not donate towards our livelihoods fund and help even more families like Selma's to do the same? Each Bosnian family we help will be able to build a financially stable future and a better life for themselves!