Partnership with Muslim Community Events for a national campaign
MCE is a voluntary, non-profit organisation whose core purpose is to organise the best community and charity events across the UK. They aim to unite and inspire communities to raise awareness and fundraise for causes that require humanitarian attention and support.
Yemen has historically been one of the poorest countries in the Middle East. The ongoing conflict since March 2015 has made the situation even more desperate, putting the country on the brink of famine.
80% of the population require humanitarian assistance. Access to food, clean water and medical resources is extremely limited. Yemen needs our help, and they need it now.
Islamic Relief is on the ground in 16 of the country's 22 governorates. We are distributing food across a wide area in partnership with the UN's World Food Programme. We have provided food to more than 2.5 million people. We've also equipped 21 hospitals and clinics across the country to support doctors and nurses working to treat wounded, sick and malnourished people.
MCE (Muslim Community Events), in partnership with Islamic Relief UK, have launched a five-week campaign named 'Yemen in Need' running from 28th November – 31st December. The aim is to bring awareness to the current humanitarian crisis, and fundraise with Islamic Relief to provide aid and unite communities in achieving these goals.
The challenge is for as many different cities as possible to get involved, with a very achievable target of £1000 per team. Currently, we have teams from 13 different cities across the UK including:
Blackburn, Bolton, Bradford, Derby, Gloucester, Leicester, Liverpool, London, Maidenhead, Manchester, Oxford, Rochdale, Slough
If you'd like to register a team,
Online donations welcome at www.yemen.mcevents.org.uk
For more information: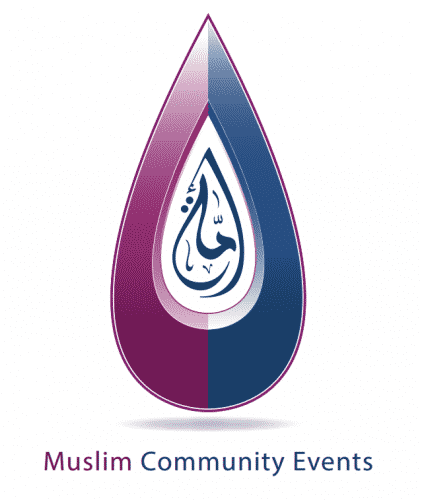 Email: yemen@mcevents.org.uk
Facebook: www.facebook.com/mceventsuk
Twitter: @mceventsuk
Instagram: mceventsuk