Fun for orphans in Yemen
Islamic Relief sponsors over 37,000 orphans around the world, including over 1,300 in Yemen. Sponsorship provides their basic needs – food, shelter, education and healthcare – but many of these children have experienced tragic loss and suffering, and it's vital that we take care of their mental wellbeing too.
That's why, in December last year, more than 1,300 orphaned children enjoyed a day of fun and games, hosted by Islamic Relief – ensuring they're not just physically healthy, but happy and carefree too!
Held in Yemen's Sana'a district, the open day event brought together hundreds of children – some of whom are sponsored by Islamic Relief – and their families. The event was filled with exciting games, fun activities, and culminated in a grand closing ceremony where children performed a play, recited poetry, and put on a fashion show.
Children received prizes for painting, singing, Qur'an memorization and crafts, as well as academic performance. After the ceremony, participants visited an exhibition where the children showcased their talent through series of paintings, which expressed their feelings towards their country, family, friends, and hopes for the future.
Family members were grateful and relieved to see their children relaxing and having fun:
"This is the first time my daughters had the chance to participate in a day like this," said Afrah Hussein, 35, a lone parent of six children. "They were very happy and they enjoyed the games. I am very pleased that there are still some people helping me to look after my kids."
It's not just orphans in Sana'a who are benefiting – in January, around 1,500 orphaned children in the Aden district enjoyed a similar open day, thanks to your support.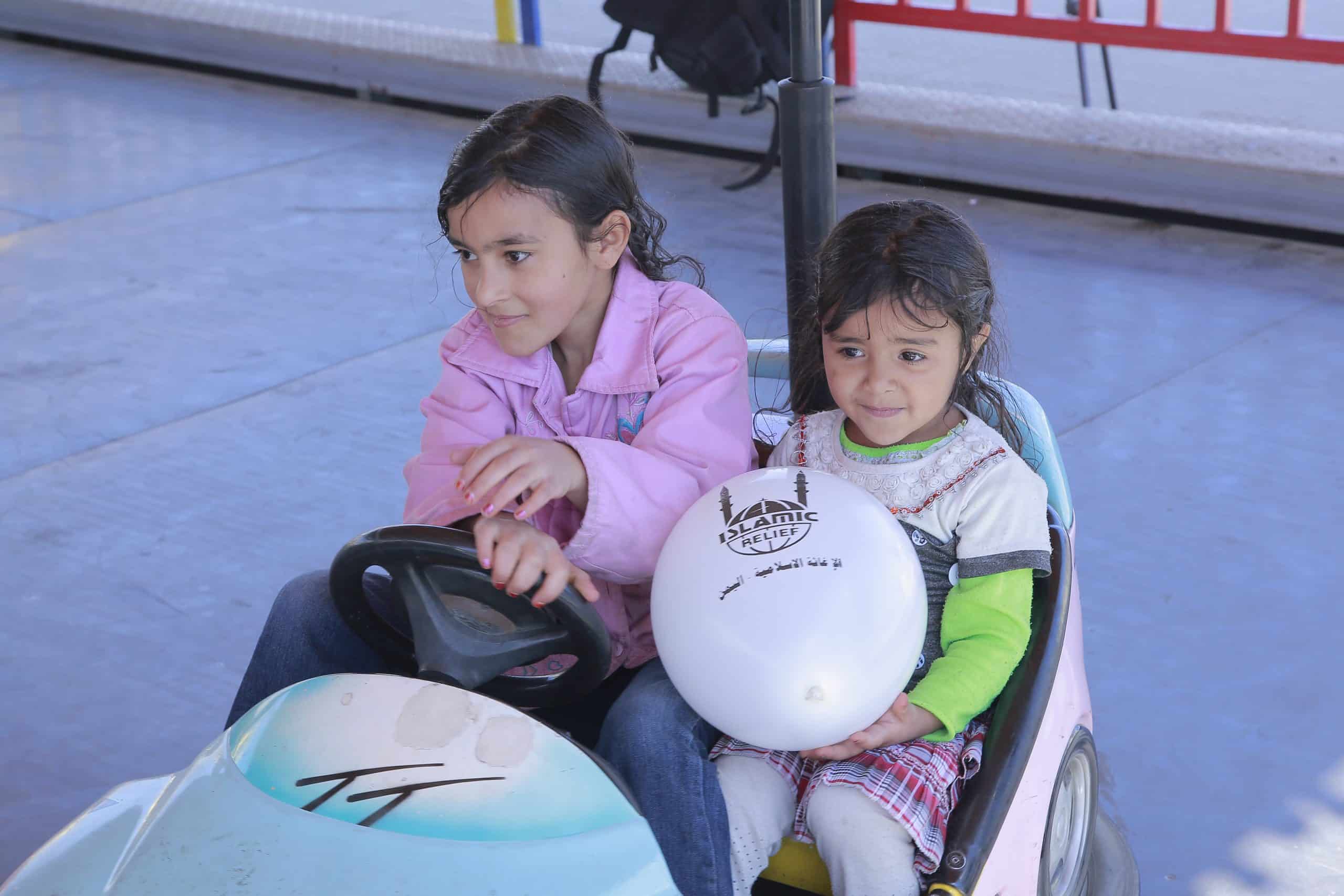 To sponsor an orphan in Yemen or elsewhere, visit our Orphan and Child Support page.