Nelson Mandela International Day – fighting childhood cancer
Around 250,000 children worldwide develop cancer each year. Most of these children live in low and middle income countries with an estimated survival rate of less than 25 per cent. When a child is sick, where they live and their family's ability to pay should not dictate their chances of survival. Yet this is the heartbreaking reality faced by many of Africa's children.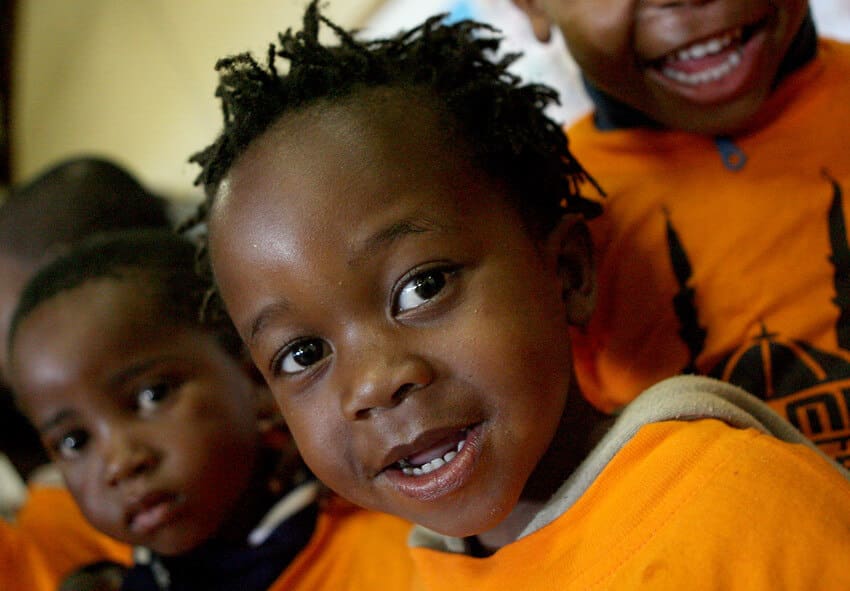 In South Africa, for example, we know that childhood cancer is on the rise. About one in 600 children in the country is affected by cancer before they reach their sixteenth birthday. Half of these children will die. The survival rate for childhood cancer is 50 per cent in South Africa, compared to 80 per cent in places like the UK and USA. We know that more than 40 per cent of South African children with cancer never receive the specialist care they need.
About 450 million children in Africa are suffering life-threatening illnesses, yet there are only four specialist paediatric hospitals on the continent. The Prophet (PBUH) taught Muslims to act against injustice: It is far from fair that children across the Africa – facing an illness that fills us all with fear – are unable to access medical care that could save their lives or ease their suffering. Islamic Relief believes that access to quality healthcare is a universal right. We share Nelson Mandela's determination that all children should receive excellent medical care.
The Islamic Relief Oncology Centre of Excellence
So, in 2014, the Islamic Relief family officially pledged USD $10 million to fund the oncology unit of the ground-breaking Nelson Mandela Children's Hospital, which is being built in Johannesburg, South Africa.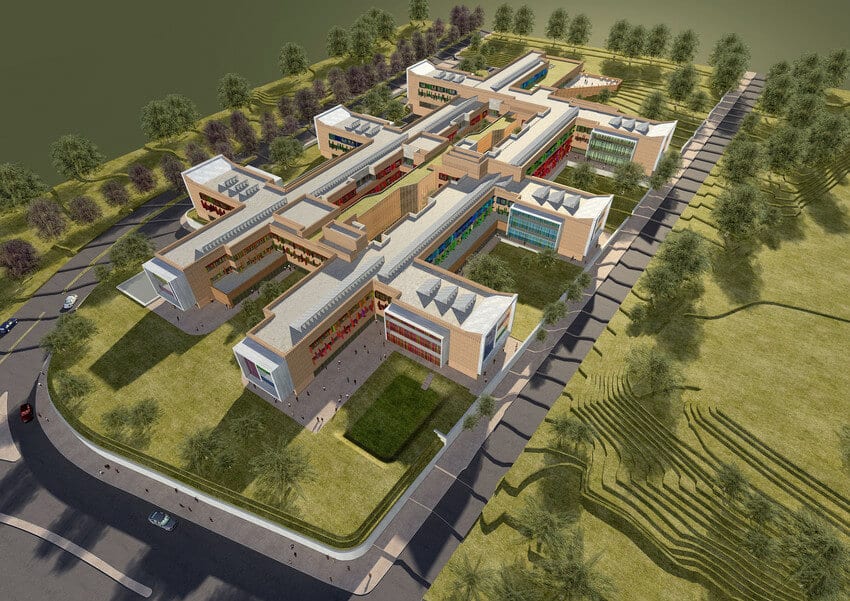 The Islamic Relief Oncology Centre of Excellence is now constructed, and work to complete the interior is underway. It will include bone marrow transplant facilities and a laboratory, surgeries and theatres, intensive care and high care beds, radiology facilities, and a dedicated pharmacy. The Centre will offer 14 day care wards and 18 oncology wards.
When it opens in 2016, the Centre of Excellence will provide children battling cancer across the continent with intensive paediatric care and specialist care. It will also develop clinical excellence through training for clinical staff and health professionals, and exciting research programmes.
The Nelson Mandela Children's Hospital will be a world-class, highly advanced specialised children's facility that will shape the lives of African children. No child will be turned away because they cannot afford to pay.