Journey into Syria – Part II
Now, it was time to make the short trip to the border. I very quickly learned my second lesson: that the most dreaded word for those wishing to support the people of Syria is "access"! Fighting had intensified to a new level in the north-western region, and with people from all over Europe attempting to enter Syria through the Turkish border, access through this entry point has been restricted to recognised and registered aid agencies, including Islamic Relief.
Accompanied by members of the Islamic Relief team, a short drive from the Turkish checkpoint took us to a barbed wire fence which marked the Syrian border. A brief discussion with the guards assured them of our identity, the rope was dropped – and we stepped over, into Syria.
My first steps on Syrian soil left me feeling emotional, in such a daze that the guards surrounding us and the flags flying overhead faded away. My mind wandered through the thousands of images I had seen and the hours of video that had been broadcast to us in the UK.  It was a surreal feeling, to actually be there on the ground, after two and a half years of campaigning for a land I had never seen before.
As we walked to the top of the hill, I quickly snapped back to reality as the sheer size of Altmah camp came into full view. The valley stretched to our right as far as we could see, and to the left just as far.  Row after row of tents with people sitting next to them, huddled together, dazed looks on their faces.  It was difficult to comprehend that such a vast number of people had been forced to leave their homes and lives behind, making their way to the mountains just to survive. Now, in the camp, they don't know how long it will be before they can go back home – but the sight of families making mud bricks and digging into the hillside suggested that they didn't expect to return any time soon.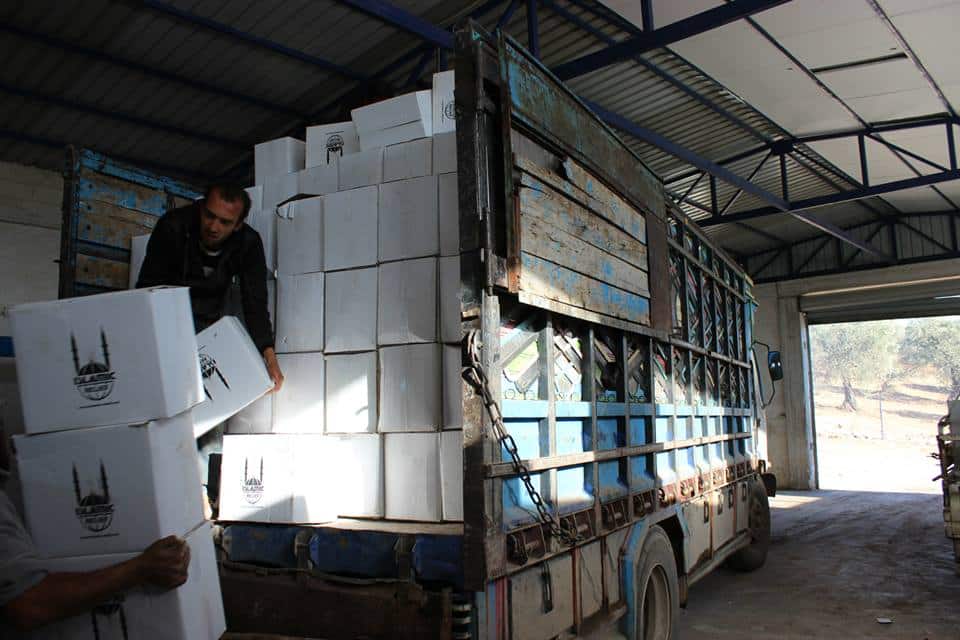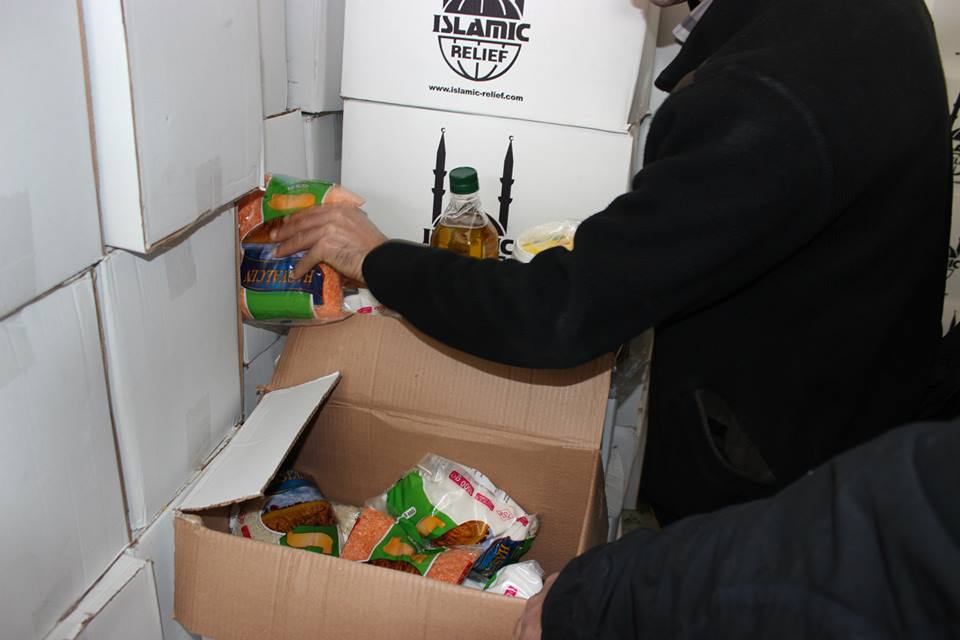 Joining the rest of the team, we drove to the Islamic Relief warehouse inside Syria. The food parcels we distribute monthly were ready for delivery, and we loaded several trucks.
Arriving at Qah camp, we saw thousands of people who have set up tents and registered with Islamic Relief.  They were expecting us, and families gathered with their appointed representatives, ready to collect the food packs.  Each family is registered, and as they received their parcel for the coming month, their names were ticked off on a list.
This was lesson number three: these people are now dependent on us.  Every month, they know we will return and give them food.  They know that as winter approaches, additional blankets, mattresses and plastic sheets will be delivered before the snow starts to fall.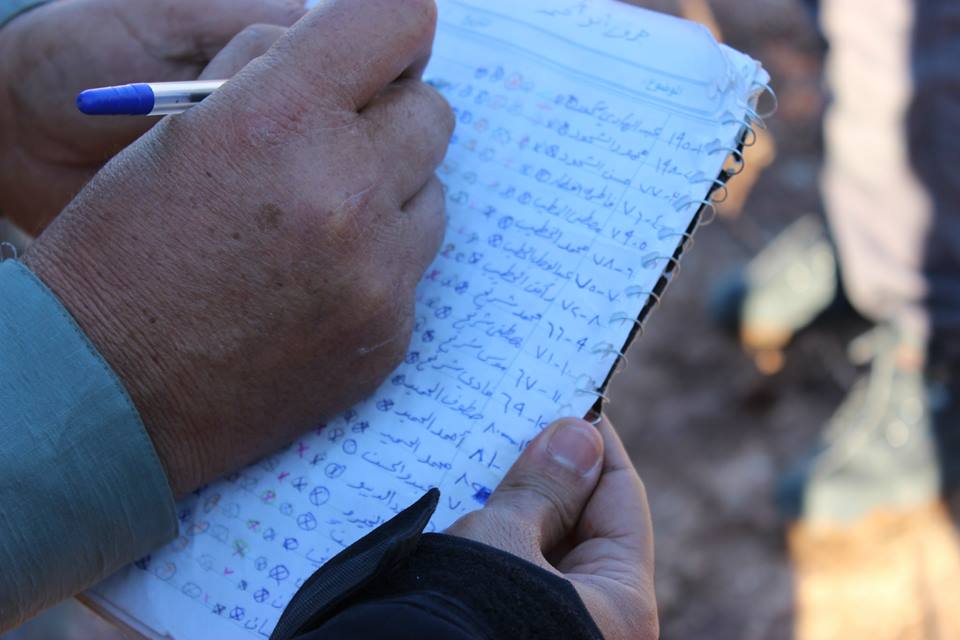 I realised how important it is to have a system in place and a continuous flow of aid, rather than one off deliveries here and there. These people have left everything behind. They are miles away from anywhere and if we don't reach them with food and other supplies, the reality is – they won't survive.
Islamic Relief recognises that they will be here for a long time, until the situation changes in Syria. With this in mind, we have set up a school, a prayer space and other facilities in the camp. The battle for survival is one thing, but one day this conflict will be over inshaAllah (God willing) – and it will leave Syria with an uneducated generation.  That's why it is so important to ensure the children go to school, as well as receiving food and water.
Follow Zia on Twitter: @zia_salik