Combating the impact of climate change
Agricultural production in some areas of Mali is severely limited. Climate change has severely impacted farmland. What was once filled with luscious greenery has now dried and hardened.
Even with rainfall during the rainy season, land on steep slopes doesn't absorb the water it needs as the water simply runs off without seeping into the ground.
We wanted to change this by helping farmers to adapt to changing climates. During our final Ramadan live appeal on Islam Channel we asked you to donate generously towards sustainable water solutions. And as always, you gave generously.
Hundreds of households will now benefit
Thanks to your donations, Islamic Relief is now able to build a micro dam in an area dependent on farming. The micro dam will harvest rainwater benefiting 400 households, enabling them to produce crops at a large scale. This will provide a stable income for farmers, as well as ensuring crops can be harvested for household consumption.
The micro dam adds a secondary benefit, acting as a water source for rearing livestock as well as meeting domestic needs such as cooking and cleaning.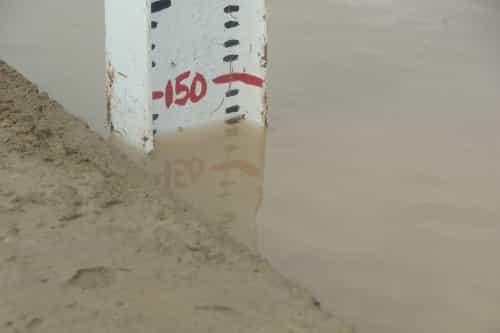 Families of farmers from three villages, Mana, Zalabougou and Bankoro Djitoumou, will benefit from this. Further to the construction of the micro dam, farmers will also receive the necessary seeds, tool-kits and training enabling agriculture to flourish.
Women will receive training in starting up and maintaining their own vegetable gardens which provides a secondary food source for households.
Combating climate change
There is no doubt that climate change is largely responsible for the negative impact on this community's agriculture. This is why our work in the area will also focus on developing community campaigns around climate change and environmental protection, as well as increasing greenery through by planting trees.
This sustainable project is combating the impact of climate change enabling the community to adapt and improving the livelihoods of hundreds of households.