Monsoon rains across Bangladesh have killed at least four people and left thousands struggling in already desperate conditions in Sylhet and Cox's Bazar.
At least four refugees who were forced to flee Myanmar as a result of last year's conflict have died in Cox's Bazar after monsoon rains hit refugee camps triggering lethal mudslides.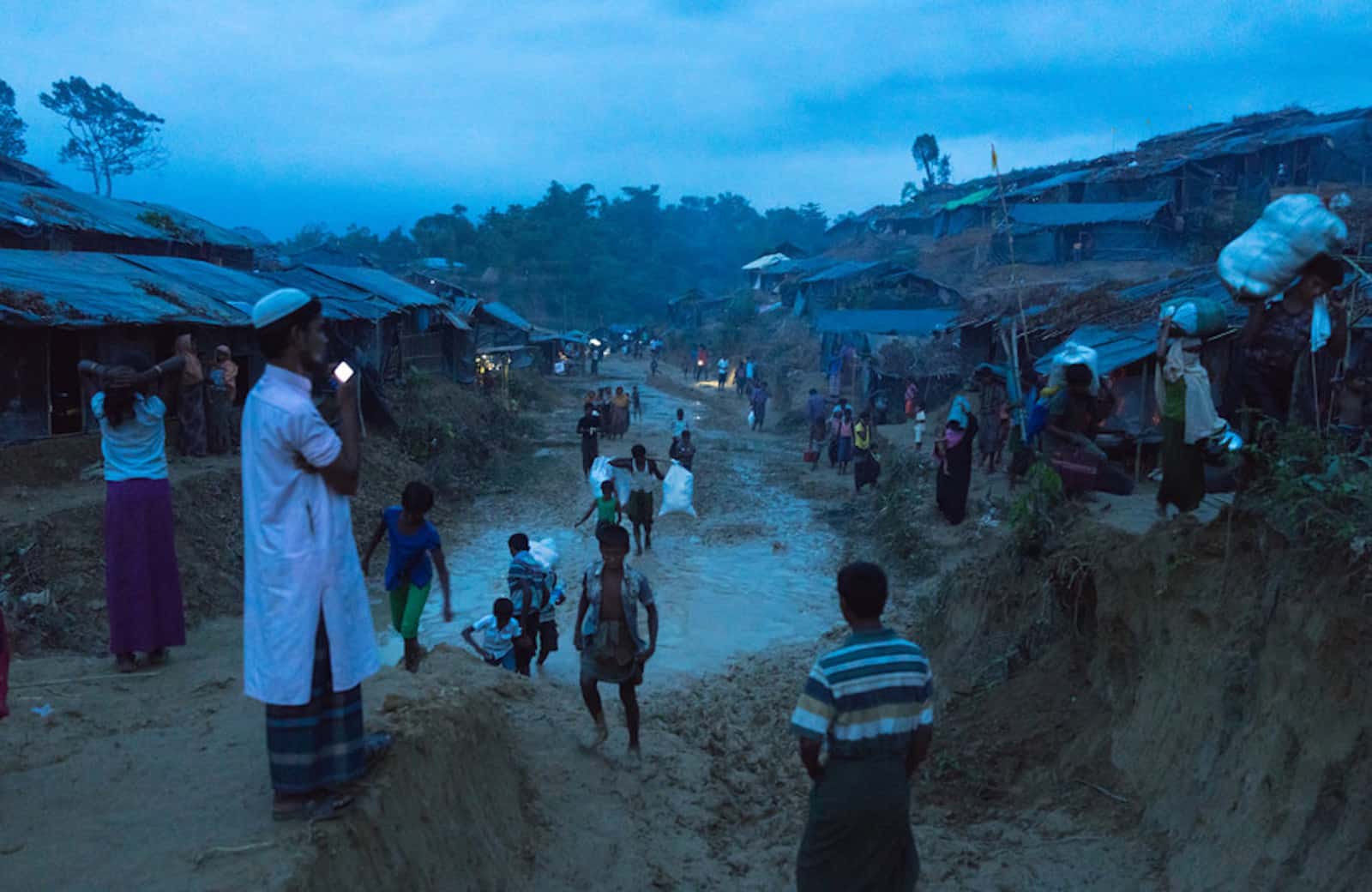 According to local reports, heavy and persistent rainfall has also caused rivers to swell, flooding a number of villages in Moulvibazar and Habiganj districts in Sylhet.
Islamic Relief Bangladesh is closely monitoring the situation on the ground in both Sylhet and Cox's Bazar.
"Donations to the Global Emergencies Fund provide a lifeline to communities who are in immediate need as a result of floods and other smaller localised emergencies," says Samina Haq, Islamic Relief UK's Head of Programmes. "Their plight may not hit the headlines internationally, but we are aware of their needs through our presence on the ground."
By donating to our Global Emergencies Fund, you can help ensure we have a contingency fund that can be used to respond swiftly to small-scale emergencies around the world as well as deliver preparedness and resilience programmes.