Islamic Relief South Africa hosted an evening of appreciation for the phenomenal volunteers who have committed their time and energy to achieve the mission and vision of the organisation. The objective was to celebrate and recognise the selfless dedication of volunteers serving the most vulnerable people and communities in South Africa.
Volunteers play a vital role in the success of Islamic Relief, as they are often the workforce behind the scenes. Without the dedication and commitment of volunteers, we would not be able to achieve our goals and make the positive impact we aim to have. There is no higher calling than when a person gives their knowledge, skills, time, or resources to someone in need of help or comfort. The fundamental principle of volunteerism is at the heart of community building and promotes trust and cooperation. It encourages good citizenship and provides people with an environment where they can learn about their community and civic involvement.
---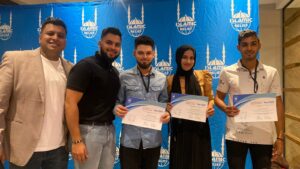 ---
There are also many benefits that volunteers bring to Islamic Relief South Africa. They provide a sense of community and belonging, which can be especially important in times of crisis or disaster. They also bring a sense of hope and optimism, which can be contagious and inspire others to get involved in the cause. Volunteers are a crucial part of Islamic Relief, and their contributions holistically improve our work and the people we serve.
Thanks to our volunteers for your continuous hard work and dedication to helping those in need. Your efforts to provide assistance and support to those suffering or facing difficult circumstances are appreciated. Your commitment to serving others is a testament to your faith and values and inspires others to do the same. Whether you provide food and clothes to those who are hungry or homeless or offer medical care and support to the sick or injured, your contributions make a real difference in the lives of those you serve. The assistance and support provided during disasters or times of conflict are invaluable and greatly appreciated by those who benefit from them.
---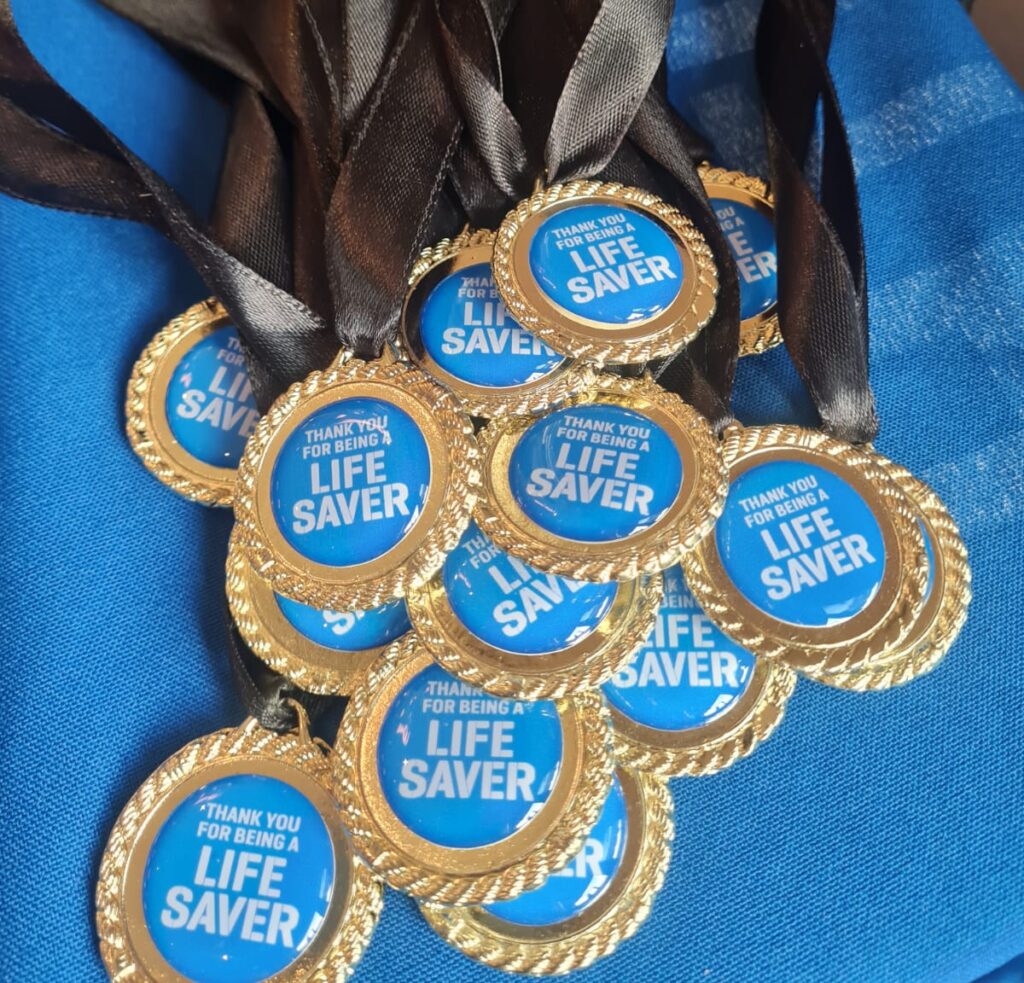 ---
On behalf of Islamic Relief South Africa, its staff, partners, donors, supporters, and those who have been helped by your efforts, we want to express our sincere gratitude and appreciation for your work. Your dedication and sacrifices make the world a better place and inspire us all, and we are grateful for all you do. Your efforts are truly making a difference in South Africa.