Thousands under siege
Increased fighting threatened the very existence of more than 100,000 men, women and children trapped inside Eastern Aleppo, without access to food, water or medical treatment.
As basic food sources were scarce, items were being sold at highly inflated prices. At one point, a kilogram of rice being sold at SYP 10,000 (roughly £15), 22 times higher than the average price in Western Aleppo.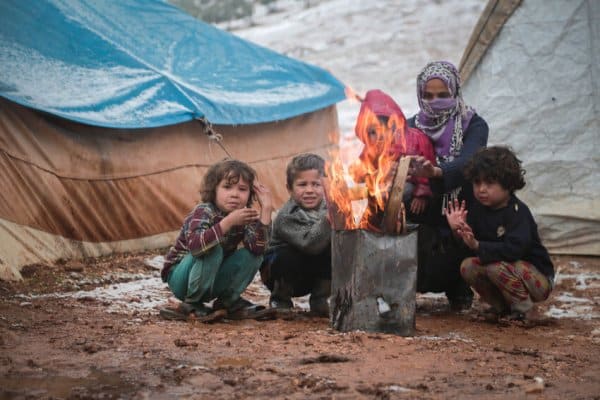 The intense conflict and bombardment resulted in tens of thousands of Syrians being evacuated to other parts of the country, or fleeing their homes with nothing in their hands.
Your generosity provides a lifeline
With the onset of winter, Islamic Relief's team on the ground identified food and shelter as the most urgent need. With this in mind we launched an urgent appeal for donations. SubhanAllah, you gave emphatically to our appeal, enabling us to respond swiftly to this humanitarian crisis.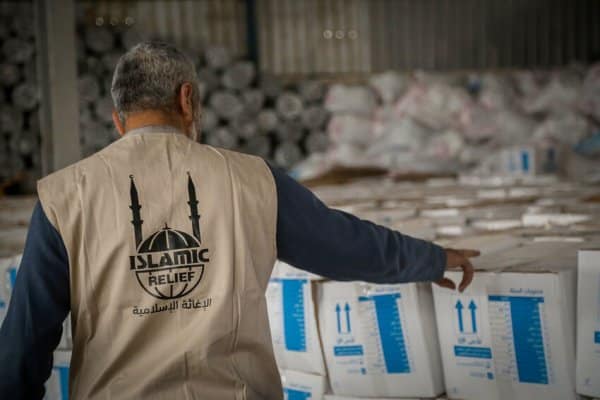 Over 5,000 families receive vital aid
Bread is a primary source of nutrition and a staple food for Syrians. Due to intense conflict, bread became increasingly scarce as bakeries and flour mills closed down.
However, thanks to your incredible generosity, we were able to provide 5,000 displaced families with enough wheat flour to make their own bread for 3 months.  As well as this, 162 families received adequate shelter to protect them against the harsh winter weather.
We still need your help
Your donations are directly helping those living in desperate circumstances, but we still need your support to provide vital humanitarian aid to the millions still in need in Syria.
Please donate towards the Syria Appeal.