"Drugs had control over me – now I control my life"
It all started with a headache.
When Abdul Rahim Mutar, 35, started to feel head and body pains during his work collecting firewood and selling it in Hairatan, Afghanistan, he had no access to a doctor or health facilities. Opium was available though, and he started using the drug – "but opium wasn't strong enough, so I started using heroin," he told us.
Spiralling downwards
Addiction quickly took hold, and his life spiralled downwards. The drugs he originally took so that he could keep working made him unable to work as he was helpless in their clutches. "Being drug addicted, no-one can work."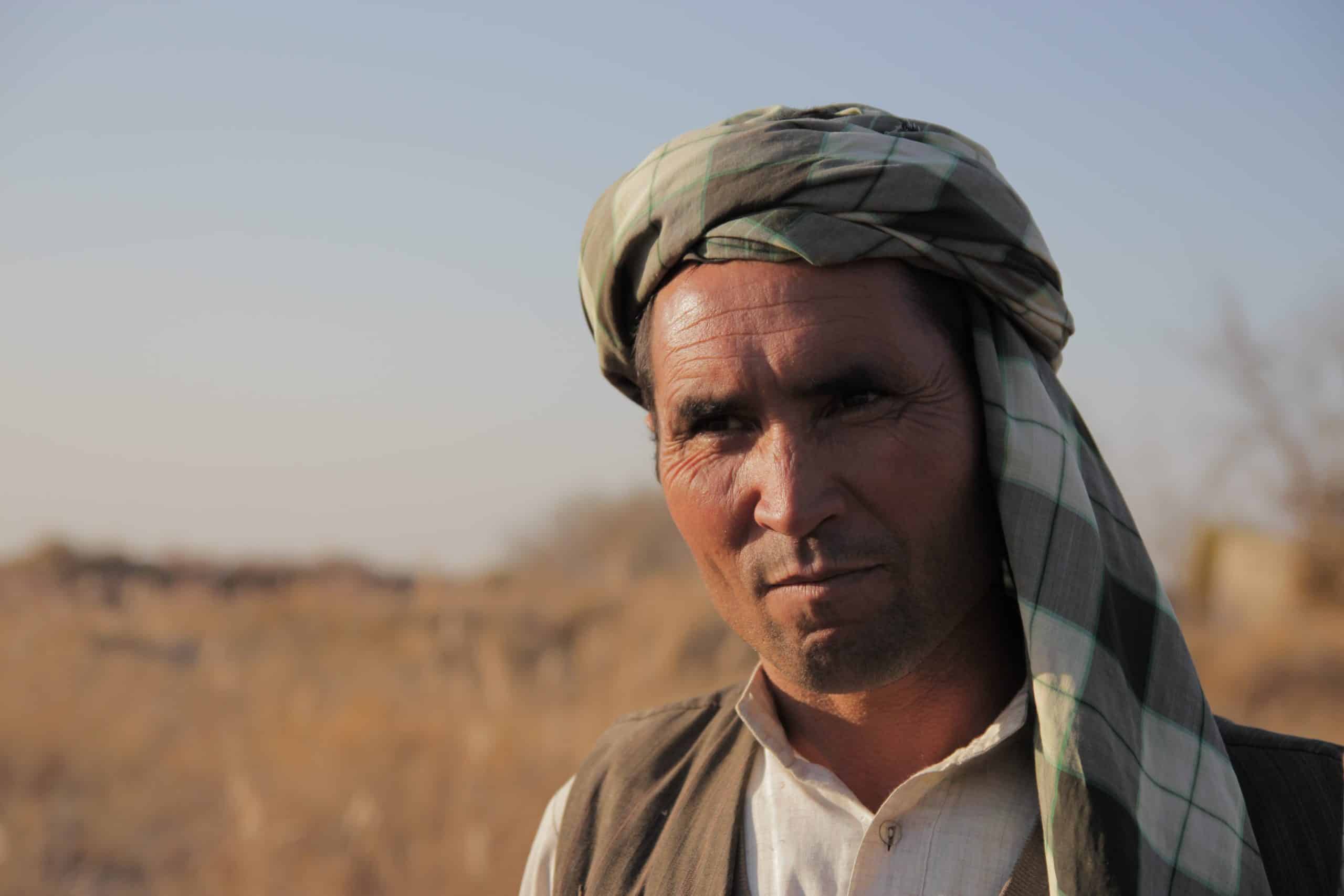 Abdul Rahim couldn't provide for his family, and when his wife Seema went into labour, he wasn't able to take her to the hospital. In pain after childbirth, he was desperate to help her and provide relief – so he gave her drugs too. When their baby daughter Medina fell sick, crying incessantly, opium seemed like the only way to help her sleep and quell the pain she was feeling.
Staff from the local Islamic Relief drug rehabilitation centre in Shortepa heard about Abdul Rahim's family, and visited him three times, but he couldn't bring himself to go – until he eventually ran out of money to buy the heroin.
At the rehab centre, "they started me on treatment – pills, injections and serums – and this way I was able to quit drugs," says Abdul Rahim.
A different life
Now, he works as a labourer, doing jobs like gathering sand and transporting it by tractor to be used in construction. "Life is very different now. I go to work every day, and my children are happy with my work."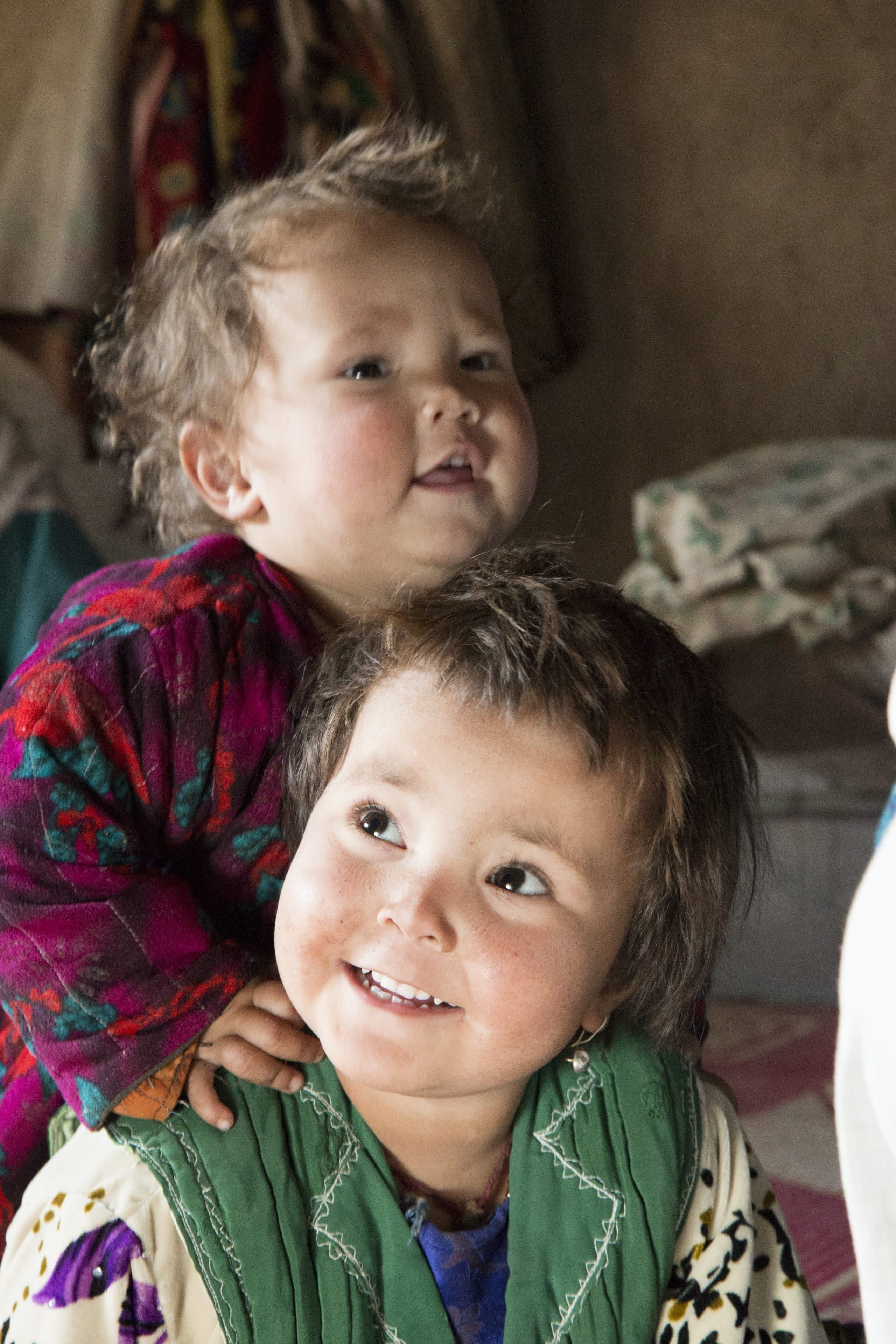 Medina and her brother, Zabiullah
Abdul Rahim couldn't be happier with his new life. "Drugs made my life bad. They had control over me – the clinic helped me to gain control over myself and my life."
However, he fears that if support for the clinic is withdrawn, poor people in Afghanistan will be forced to return to using drugs to control pain and illness. "I pray and ask God to help us keep this clinic open and active."
Rehab success
Islamic Relief's rehabilitation clinic supports has supported 1,500 men and women since it opened in 2006. Working with local imams, we are able to reach ordinary Afghanis by raising awareness that drug use is haram (forbidden) in Islam, as it is a form of self-harm and intoxication.
There is still so much more to do, as our latest report, Afghanistan in Limbo, highlights. Afghanistan has one million drug addicts, its treatment centres around the country only have the capacity to treat 10,000 people per year – just 1% of those in need.
International aid to Afghanistan has already dropped by around 40% in the last two years. If it continues to fall after the troops' withdrawal this year, thousands of people like Abdul Rahim, driven to drugs by poverty and desperation, won't get the support they need to beat addiction and rebuild their lives.
Sign our petition NOW and tell PM David Cameron: Don't Abandon Afghanistan.