Barber Shops: Sustainable incomes and safe social spaces
Barber shops are a great gateway to employment. Even in the most impoverished areas, everyone in a community will need a haircut at some point in their daily lives.
---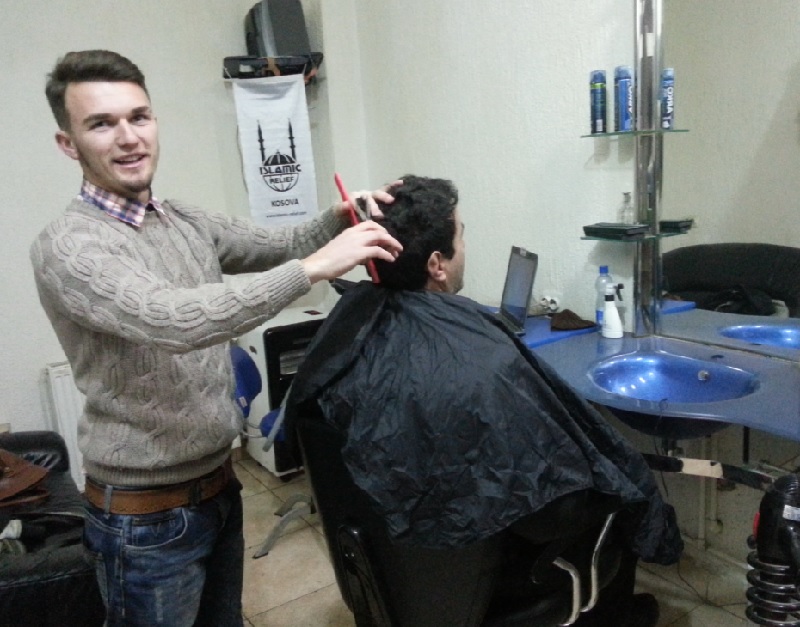 ---
That's why we've been supporting families in the most vulnerable villages in Jordan by setting up barber shops. Not only are these families able to build their own income, but they're also employing others and providing a much-needed service to the community.
Providing various sources of incomes and often a safe social space, these barber shops are changing lives.
Funding futures and transforming lives
At Islamic Relief, we don't believe in simply distributing aid to communities in need. We instead fund futures. We aim to give the poorest and most vulnerable people across the world a chance to transform their lives for the better.
---